Sierra reborn: King's Quest and Geometry Wars revived
Activision-owned label will publish "best-in-class efforts from indie developers" on console and PC digital storefronts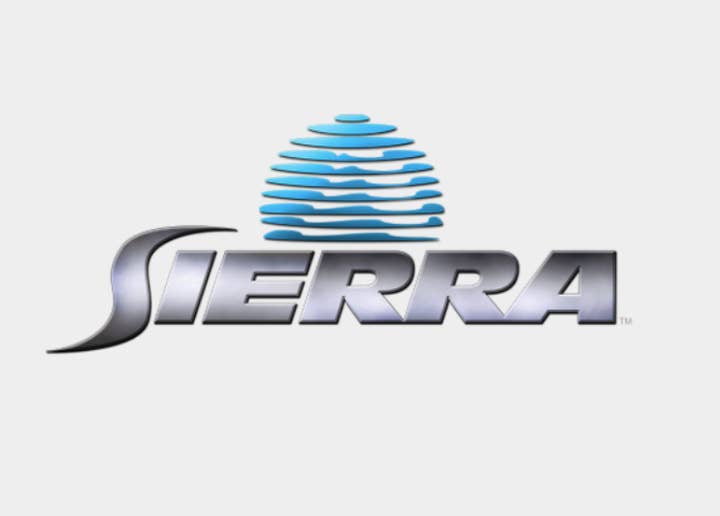 At Gamescom this week, Activision Publishing confirmed that Sierra is indeed back from the dead. This new Sierra will serve as an indie incubator of sorts for the publishing behemoth behind Call of Duty and Destiny. Rather than release boxed AAA products at retail, Sierra will seek to bring top indie games to digital platforms like PlayStation Network, Xbox Live and Steam.
Activision noted that Sierra will "cater to the unique needs of each indie studio, ranging from aiding in game development and first party relations, to PR, marketing and digital/retail distribution."
One of the first properties to benefit from the new Sierra is Xbox Live classic Geometry Wars. Lucid Games is currently developing Geometry Wars: Dimensions for a release later this year. It's described as "an exciting new evolution of the fast-paced, frenetic Geometry Wars gameplay fans love," and brings with it full 3D action and both cooperative and competitive multiplayer for the first time. Pete Wallace, Studio Head at Lucid Games, said the new Geometry Wars will be released on "more platforms than ever before." Note that the original creator of Geometry Wars isn't involved.
Another project sure to please Sierra fans is an old favorite: King's Quest. The beloved IP is being "fully reimagined" by The Odd Gentlemen (The Misadventures of PB Winterbottom), with a release planned for 2015. Original Sierra founder Ken Williams gave his blessing: "We're very proud of what we created all those years ago with Sierra Online, and today's news about carrying Sierra forward as an indie-specific brand is very encouraging. We look forward to seeing Sierra's independent spirit live on, and are especially excited to see what The Odd Gentlemen will do with King's Quest."
"Sierra's goal is to find and work with gifted up-and-coming indie developers working on their own amazing projects, or passionate about working on great Sierra IP, and leverage our expertise to aid them in bring[ing] these fun and exciting experiences to gamers with the level of visibility and awareness they deserve," commented Bob Loya, Sr. Director of External Development. "In addition to Lucid Games and The Odd Gentlemen, we're in talks with a large number of other indie devs, and can't wait to share more details with fans in the near future."
We'll have much more in our full interview with Loya soon. Stay tuned.