SideQuest raises $3m to fuel VR development
Company is creating a testing service, as well as other tools for game makers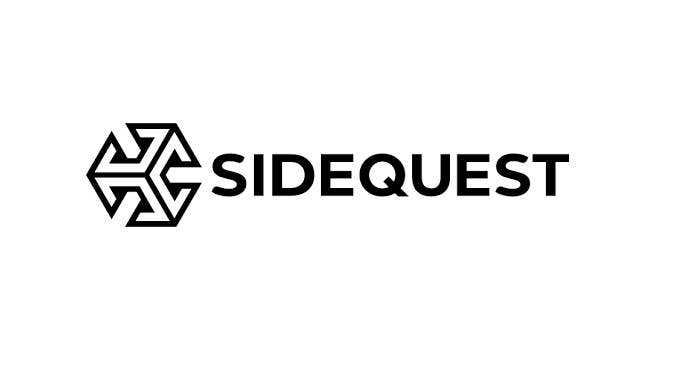 Belfast-based virtual reality studio SideQuest has raised $3 million in a funding round to further its development efforts.
The round was led by PROfounders, with participation from Ada Ventures, Connect Ventures, SCNE, as well as other strategic investors.
With the funds, SideQuest plans to accelerate development on its testing service, as well as other tools to help VR developers, as reported by UploadVR.
"This raise gives us the runway needed to focus on driving more engagement in our communities, more support for developers and more innovation in VR. We are excited to be able to provide discovery and community for the next generation of content creators," co-founder Shane Harris told UploadVR.
"We are excited to focus our energies on building tools and services to help developers target multiple platforms with OpenXR whilst leveraging the SideQuest community to grow their audience."
The funding round follows an initial $650k investment that SideQuest received last year.