Side-Kick Games reveals advisory board
Mobile VR publisher welcomes advisors from Oculus, Unity and Disney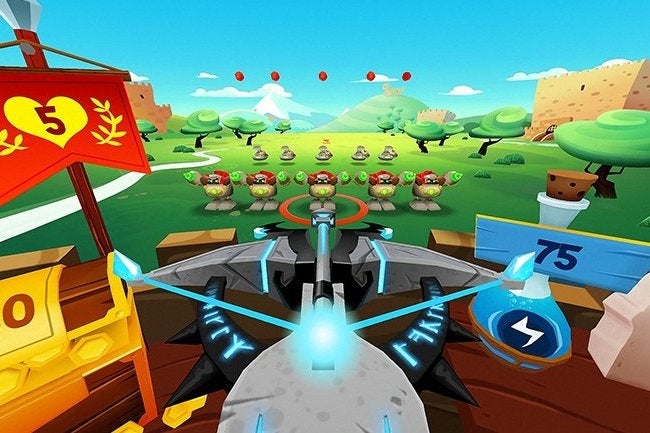 VR publisher Side-Kick Games has revealed its new advisory board. Members include industry figures with experience at Oculus VR, Unity Technologies and Disney Interactive.
"We are thrilled to have secured such an esteemed leadership team of reputable creators, curators and game publishing executives within our advisory board," said CEO Guy Bendov.
"They all bring incredible experience and share Side-Kick's vision of bringing fun, multi-platform mobile VR games to the mass market quickly".
The board includes:
David De Martini, previous head of worldwide publishing at Oculus VR
Dan Offner, formerly general counsel for Oculus VR
Oren Tversky of Matterport, previous VP of Unity Technologies
John Spinale, of JAZZ Venture Partners, formerly at Disney Interactive and OnLive
Elad Dubzinski, COO of Lucid and former CEO of Extreme Reality
"I am excited to be on the advisory board and actively help in structuring an exciting new VR publishing house," said De Martini.
"Side-Kick is uniquely positioned with their expertise in mobile VR across platforms, and their ability to scale and quickly bring games for the rapidly evolving market is impressive".
Side-Kick Games was founded in Israel in 2010 but has just opened a new office in California.