Shotcall closes $2.2m seed round
The platform aims to connect content creators and their community by letting them play together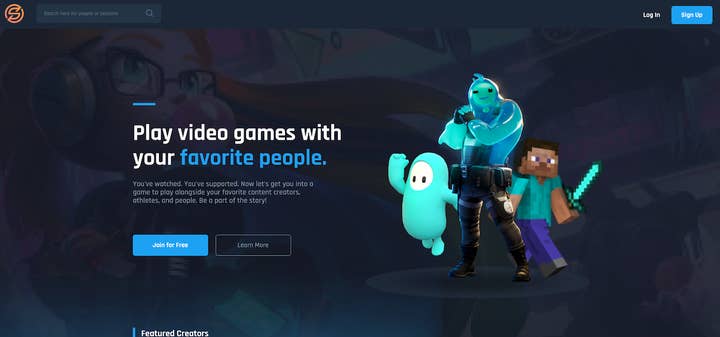 Interactive platform and marketplace Shotcall announced it just closed a $2.2 million seed round.
The financing was led by investor in seed and early-stage technology Initial Capital and early stage venture capitalist New Stack, and closed by early stage venture capital fund Lerer Hippeau.
Shotcall is a platform designed to connect content creators and their fans, by allowing them to share sessions on games such as League of Legends, Fortnite and Call of Duty. Streamers can schedule sessions to share, with fans being able to pay to join them, either as a group or one-to-one.
Shotcall also lets content creators monetise their community through tournaments, coaching sessions, Q&As and other types of events. It was founded by Techstars alumni Thomas Gentle, Gordon Li, and Riley Auten.
The funding will be used to integrate with more game publishers and to expand hosting opportunities.
Gentle commented: "If you have a fan base and you game, you should be on Shotcall. There are dozens of different sites for coaching, hosting tournaments, streaming, and other events, but Shotcall is the only platform that houses all of these interactions under one roof, and not while having to be on the sidelines.
"Shotcall allows fans to actually play their favourite games with the hosts they admire, while also creating important monetisation opportunities for creators who are resistant to asking their community for direct financial support."