Shenmue creator announces next title as mobile free-to-play
Yu Suzuki working on Gan! Gan! Pirates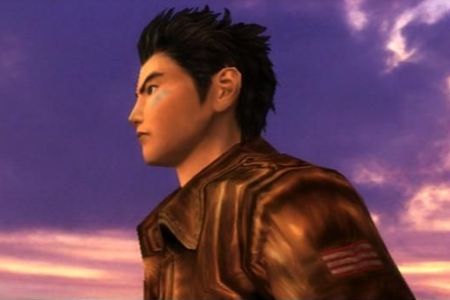 Shenmue director and famed game designer Yu Suzuki has joined the ranks of prolific game developers pursuing the mobile development frenzy. Suzuki has announced that his next title will not only be going to mobile, but will be free-to-play.
Gan! Gan! Pirates, a new game for Android and iOS, will feature a 'light-gun' type game mechanic akin to classic arcade titles like House of the Dead and Time Crisis. Rather than use a peripheral, players will simply need to tap the screen.
The new game will feature some sort of co-operative gameplay, as well as freemium elements. The development of the game will culminate in a launch by September for Japan with no word on a launch for other regions.
[via Andriasang]