SGN hires McGuckin as VP of Marketing
McGuckin will market SGN's cross-platform catalog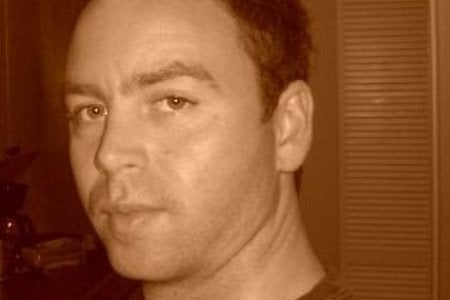 Mobile and social developer SGN has announced the hiring of Ruairi McGuckin as vice president of marketing. McGuckin will handle the marketing and user acquisition for SGN cross-platform games catalog.
"With the success of our cross-platform games, our next area of investment is focusing on building a world-class user acquisition machine," said SGN COO Colin Digiaro. "Having a marketing veteran like Ruairi who understands the nuances of user acquisition in todays rapidly evolving gaming landscape adds a critical layer of depth to our management team."
McGuckin comes to SGN from his time at Jesta Digital (formerly Fox Mobile Group), where he was the vice president of digital marketing.