Seriously hires new execs from Rovio, 20th Century Fox
Matt McMahon and Mikko Häkkinen join mobile entertainment startup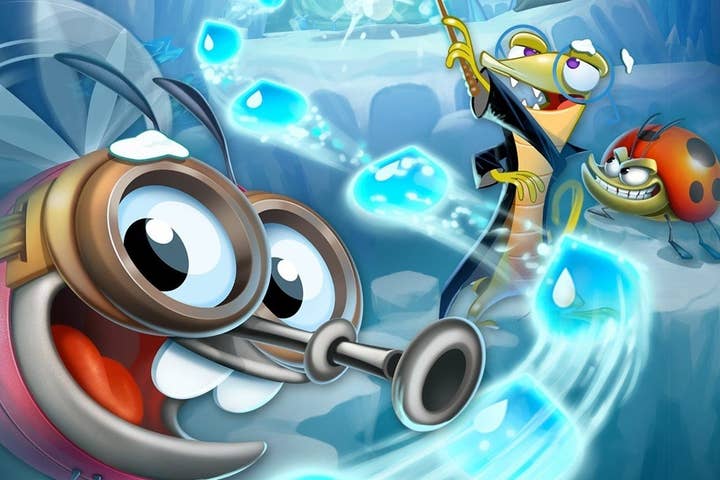 Seriously, the L.A. based mobile startup, has appointed a new VP of business development and a new head of product.
Matt McMahon joins the company as VP of business development from 20th Century Fox, a nod to Seriously's intended strategy of building up entertainment brands from mobile games. While at 20th Century Fox, McMahon was VP of mobile, where he oversaw apps and games for brands like The Simpsons, Avatar and Family Guy.
The company's new head of product is Mikko Häkkinen, who was previously head of studio at Rovio and a producer on Angry Birds Space and Angry Birds Star Wars. In his role at Seriously, Häkkinen will initially focus on the development of a sequel to the company's debut, Best Fiends, which was released in October last year and has already reached 5 million downloads and 900,000 DAUs.
"We are excited to start the new year by adding some highly talented people that share a vision of building the next generation of entertainment brands on mobile first," said CCO Petri Järvilehto in a statement.
Seriously has also brought in new talent in operations, game design and programming.