Sensor Tower: PUBG Mobile generated $237.2 million in January
Garena Free Fire was the most-downloaded game led by India, but the title has since been banned in the country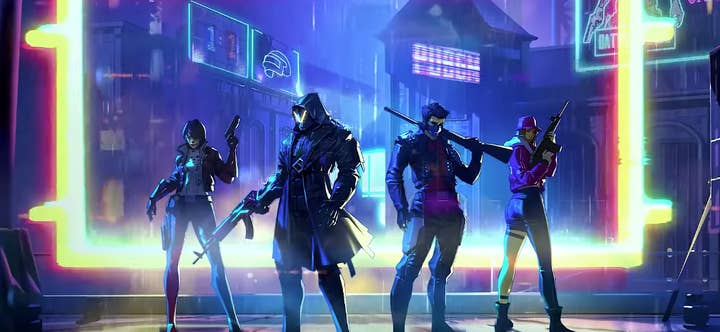 PUBG Mobile was the top-grossing game in January 2022, while Garena Free Fire was the most downloaded.
According to data from Sensor Tower, Tencent's shooter generated around $237 million in player spending across the month. Around 64% of said revenue was generated in China by Game For Peace, China's localisation of the title.
The second highest-grossing was Honor of Kings, also from Tencent. The title generated $233.2 million in revenue, with around 96% of that made in China.
Genshin Impact from MiHoYo was the third highest-grossing game, which made $2087 million in player spending. It was followed by King's Candy Crush Saga and Roblox.
In January, the mobile games market generated approximately $7.4 billion in player spending across the Google Play and App Store, a 7% decrease year-over-year.
In terms of installs, Garena Free Fire topped the chart with 24 million installs, a 51% increase year-over year. Over a quarter of that total came from India, making it the title's top territory for the month.
Sybo Games' Subway Surfers was the second most-downloaded game with 23.7 million installs, a 58.6% increase compared to January 2021. Similar to Garena, the game's largest install base was India, with 20.7% of all downloads coming from the country.
Roblox was the third most-downloaded app, followed by Candy Crush and Race Master 3D from SayGames.
Overall, the market generated around 5.2 billion downloads across the App Store and Google Play in January. India was the top market for installs, with 761.8 million downloads globally.
It's worth noting that while Garena's install base was led by India last month, the title was banned in the country last week in an attempt to block China-linked apps.
Top January games by revenue
| Last Week | This Week | Title |
| --- | --- | --- |
| 1 | 1 | PUBG Mobile |
| 5 | 2 | Honor of Kings |
| 2 | 3 | Genshin Impact |
| 6 | 4 | Candy Crush Saga |
| 3 | 5 | Roblox |
Top January games by downloads
| Last Week | This Week | Title |
| --- | --- | --- |
| 1 | 1 | Garena Free Fire |
| 3 | 2 | Subway Surfers |
| 5 | 3 | Roblox |
| 9 | 4 | Candy Crush Saga |
| 6 | 5 | Race Master 3D |