Sega working on films for Space Channel 5 and Comix Zone
Sonic the Hedgehog film producer Toru Nakahara on board for adaptations of Dreamcast and Genesis games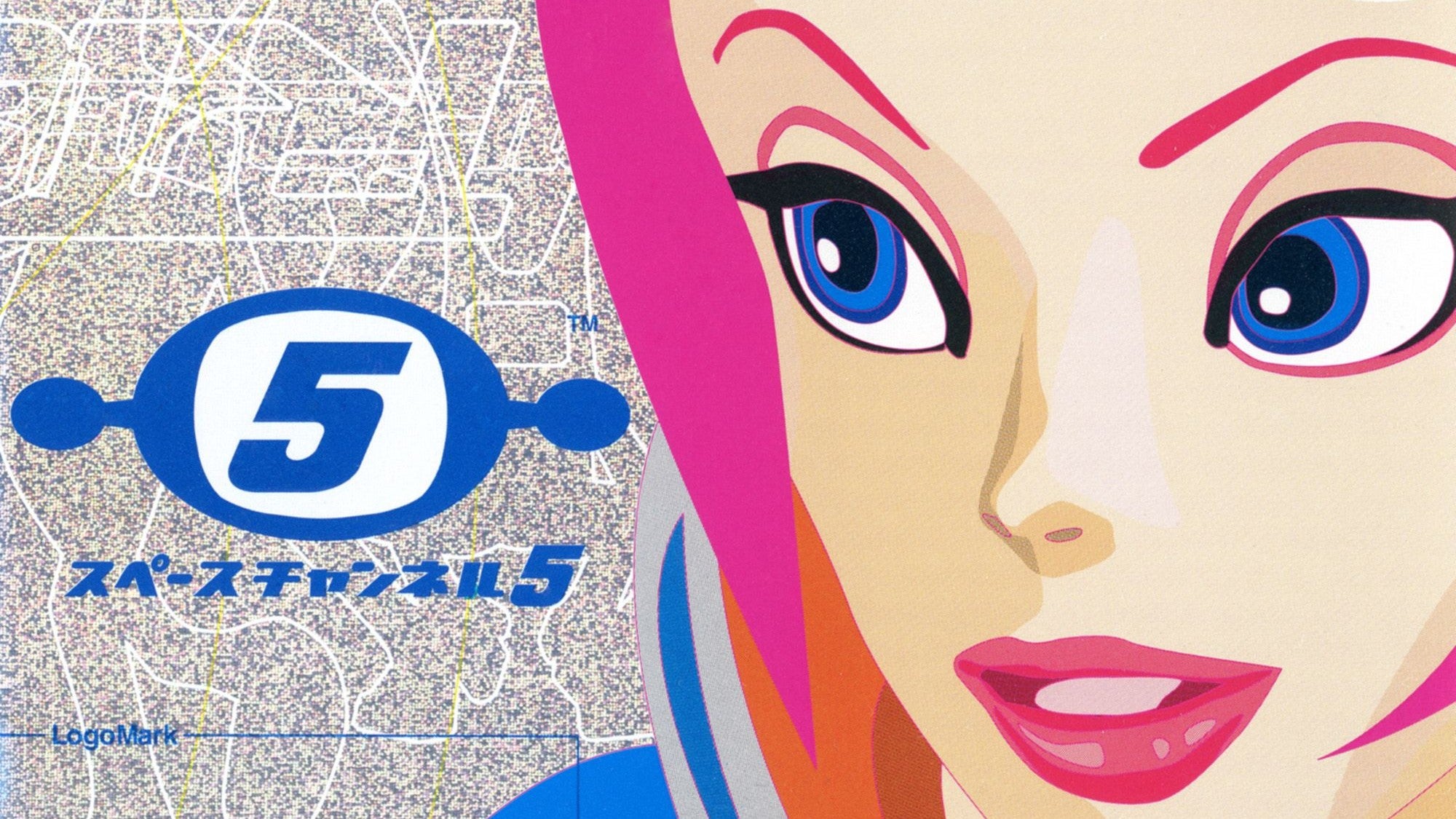 Sega is looking to follow up the successful Sonic the Hedgehog films with two more movie adaptations from its catalog.
The company has announced that it is partnering with PictureStart, the company behind the upcoming Borderlands film, to make movies based on Space Channel 5 and Comix Zone.
Based on the 1999 Dreamcast dancing game, Space Channel 5 will follow a fast food employee enlisted by a reporter from the future to save the world from aliens "using the one thing that unites all people on the planet: our love of silly viral dances."
The Space Channel 5 movie is being co-written by Barry Battles – who wrote The Baytown Outlaws and the short film Far Cry 5: Inside Eden's Gate – and Nir Paniry, who wrote and directed the 2012 sci-fi film Extracted. Paniry is also on board to direct the Space Channel 5 film.
Original Space Channel 5 game design director and writer Takumi Yoshinaga is also working on the film adaptation.
As for Comix Zone, the film based on the 1995 Genesis game will feature a comic book creator and a queer writer of color transported into a comic book.
The Comix Zone movie is being written by Mae Catt, who has writing credits on a number of TV series based on Transformers, Spider-Man, and Young Justice, among others.
Sega's Toru Nakahara, who produced the Sonic the Hedgehog films, will be serving the same role on both films.
The company also has VP co-COO Shuji Utsumi overseeing the projects, with longtime Sega producer and Thunder Force 6 project leader Kagasei Shimomura working on Comix Zone.