Sega wields Warhammer
Publisher has Total War dev Creative Assembly adapting Games Workshop's fantasy franchise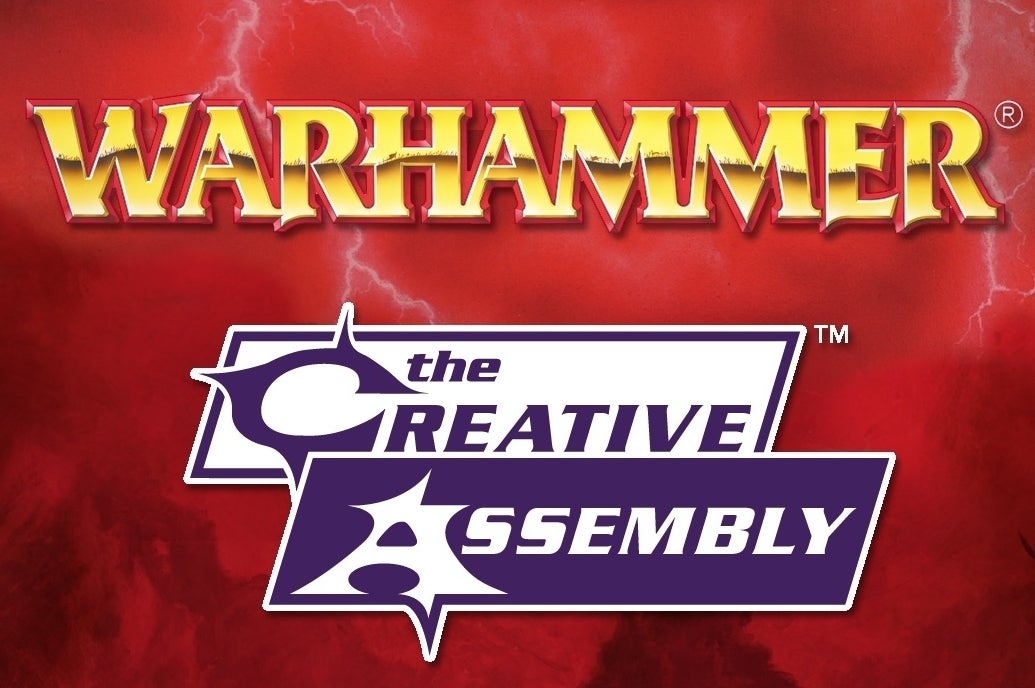 The Warhammer series is in line for a number of new adaptations. Today, Sega announced that its Creative Assembly studio has struck a deal with Games Workshop to make multiple titles in the swords-and-sorcery branch of the tabletop strategy game universe.
The Creative Assembly is establishing a new development team to handle the first game, which is not scheduled for release until 2014 or later. The studio has considerable pedigree when it comes to strategy games, best known for the critically acclaimed Total War series. The new Warhammer game is one of five projects currently in development at Creative Assembly, including Total War: Rome II and one based on the Alien film franchise.
While Games Workshop's sci-fi spin-off Warhammer 40,000 receives more attention in the gaming world thanks to a torrent of THQ titles over the years, the fantasy game has also been adapted a handful of times. Mindscape created a pair of real-time tactical strategy games in the 1990s, while Namco Bandai released a handful of efforts (including the card-game style Battle for Atluma) earlier this generation. Most recently, Electronic Arts has been making use of the brand with its Warhammer Online MMORPG and MOBA games.