Sega taps Joseph Kim to lead Western mobile efforts
Former FunPlus studio head joins on to handle Sonic publisher's portable strategy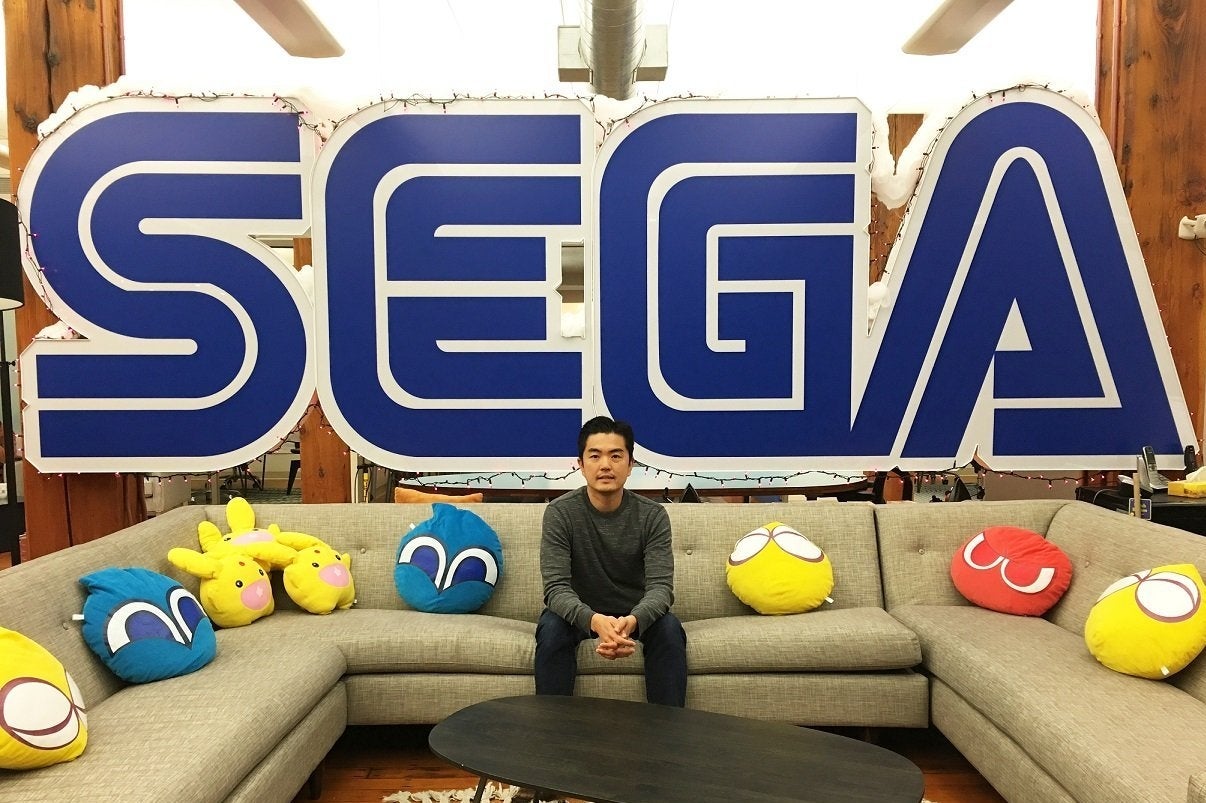 Sega today announced the hiring of Joseph Kim as its vice president of product. In his new role, Kim will manage the publisher's mobile product strategy in Western markets.
"This position is instrumental in pulling all three of our wholly owned studios and two studio investments together to drive Sega's success on mobile," Sega Networks COO Chris Olson said. "Kim's rich background in successfully bringing games to market along with his experience in consulting and analytics makes him the best candidate for the job, and we look forward to seeing him work his magic."
Prior to joining Sega, Kim was a studio lead at FunPlus, and briefly served as VP of product management at Gaia Interactive. He also served as CEO at development studio Playviews, and was a partner at consulting and seed financing firm Net Service Ventures for five years.
"In mobile gaming, the best is yet to come," Kim said. "I look forward to working with the teams at Sega to help deliver awesome game experiences to existing and future Sega customers."