Sega Studios Australia to be shut down
Medieval II developer is not long for this world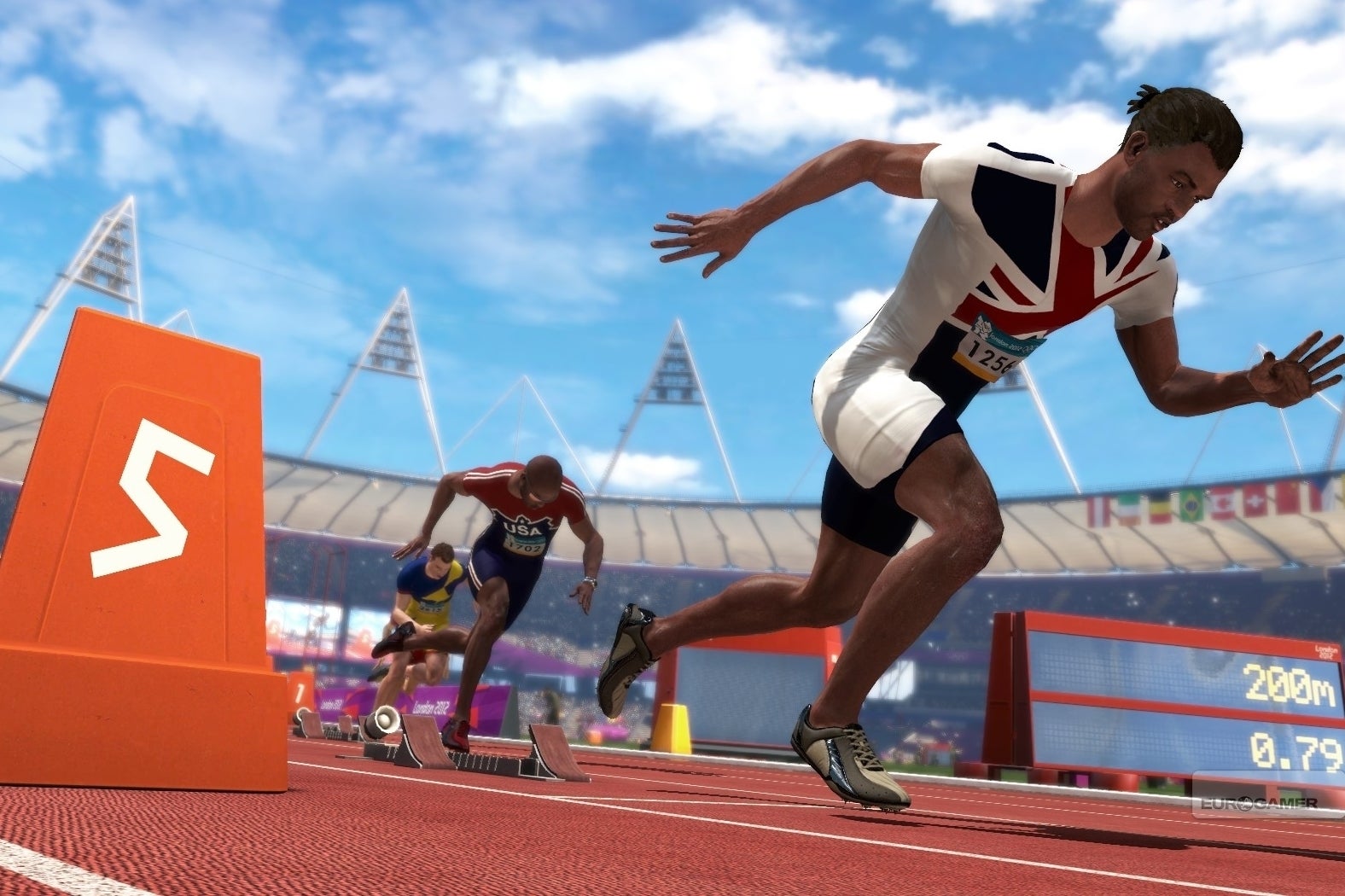 Sega has confirmed to Kotaku that Sega Studios Australia will be closing down "later this year". The studio was formerly called Creative Assembly Australia, but the Brisbane-based studio was renamed in the summer of 2011.
Under the Creative Assembly name, the studio was previously known for Medieval II: Total War and Stormrise, but after the name change it developed the official London 2012 video game.
GamesIndustry International hopes those affected by the impending studio closure find new employment soon.