Sega makes "multi-million dollar" investment in GoGame
Singapore publishing startup is offering a flexible suite of services for mobile developers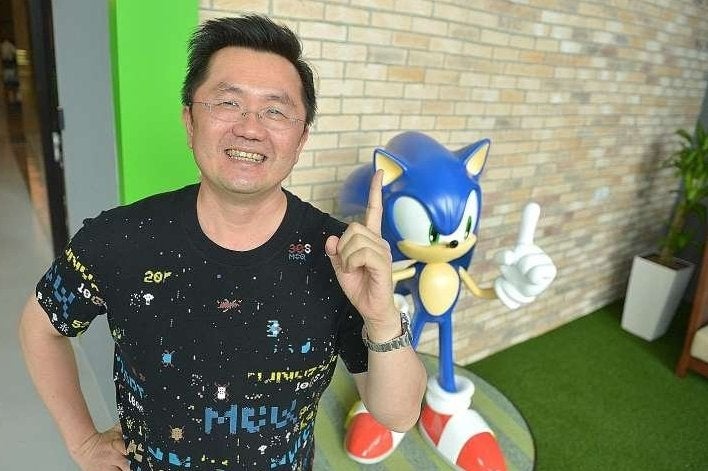 The Singaporean mobile publisher GoGame has secured a "multi-million dollar" investment from Sega Networks.
GoGame was founded in July this year by David Ng, who was previously the head of Gumi Asia's Singapore office. The company offers a maleable range of services that mobile developers can customise for their own specific needs. According to a report on Tech In Asia, GoGame does offer a more traditional publishing agreement, but the emphasis is very much on its clients creating a tailored package.
"It's not enough to just make a good mobile game," Ng said in a statement. "Success requires marketing, analytics, customer management, customer acquisition, localisation, and many other essential but laborious processes to be in place - which can be very daunting for new game makers.
"We have developed a system which manages all these processes for the game developers through a self-service model so that they can focus on what they do best - making awesome games."
With Sega now an investor, GoGame will also have access to the Japanese publisher's resources and Noah Pass, its 100-million user ad network.