Sega Europe appoints new SVP of commercial publishing
Promotion for John Clark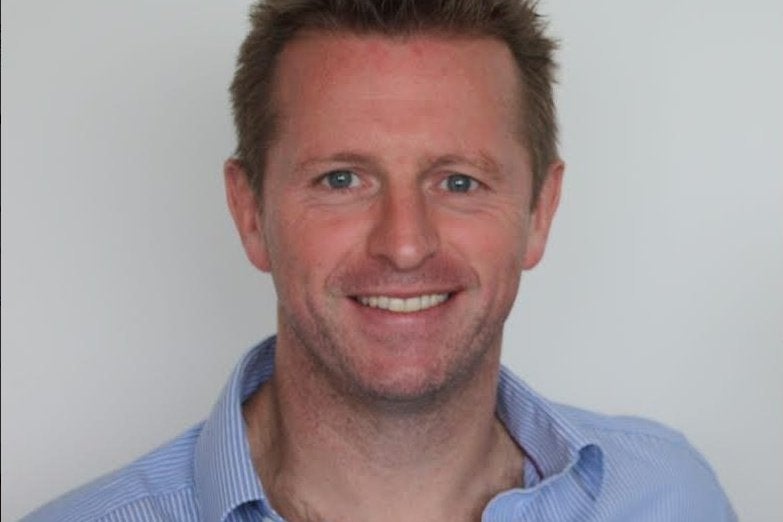 After more than seven years with the company John Clark will head up the new commercial publishing division of Sega Europe as senior vice president.
"Sega's move to a brand-focused business has delivered some very strong results across our brands," said COO of SEGA Europe Jurgen Post.
"Following a term managing the UK territory and most recently our incredibly successful ESD function, this is a fantastic opportunity for John Clark to lead our commercial teams to ensure that we have the infrastructure and resource to develop and support our diverse portfolio in the coming years."
Clark joined Sega in February 2007 as UK managing director.