Sega enters free-to-play partnership with Gogogic
Godsrule is the first focus of Sega's new cross-platform teamup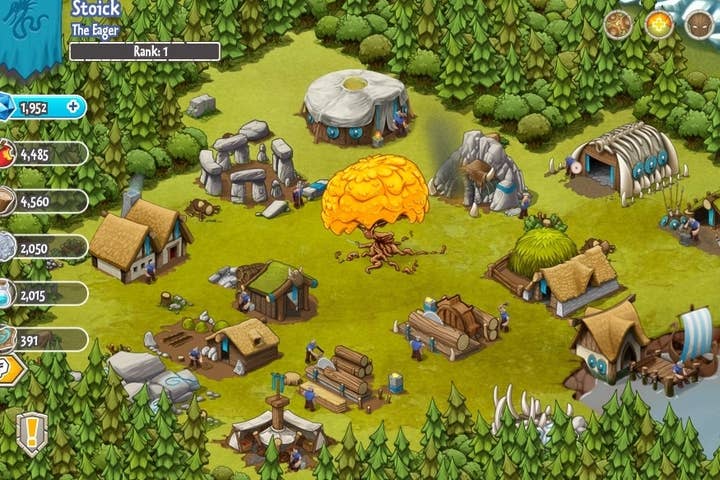 Sega of America has announced a partnership with Iceland-based developer Gogogic to develop Godsrule: War of Mortals, a free-to-play battle game. Sega hopes the partnership will strengthen its free-to-play and cross-platform portfolio.
"We choose our partners carefully and Gogogic has a demonstrated ability in creating top-flight games that resonate with their players," said Sega of America vice president of Digital Business Chris Olson. "We look forward to building new worlds with them."
Godsrule is not Gogogic's first title as the developer has worked on the Tiny Places for iOS and Vikings of Thule for Facebook. Godsrule is currently in closed beta for iPad and browser, with a planned release window in early 2013.