Sebastien Puel leaves Haven Studios
Co-founder of venture headed by Jade Raymond departed earlier this month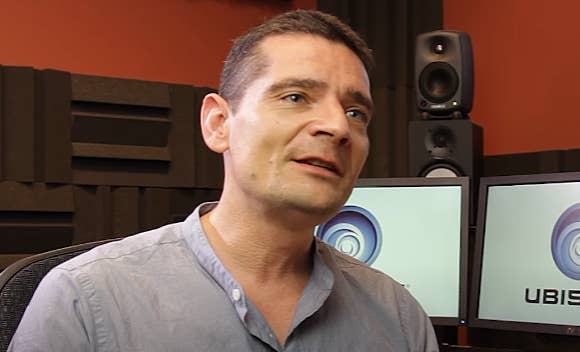 Haven Studios co-founder Sebastien Puel has left the company.
Having spent 15 years with Ubisoft, Puel left the Assassin's Creed maker in June 2019 and went on to become general manager of Google Stadia Games.
In May last year, Puel was among six Stadia staff that left the firm to join Haven, founded and headed by fellow Stadia and Ubisoft executive Jade Raymond.
Moving forward, Haven co-founder Pierre-Francois Sapinski will move into the role of COO, while senior producer Paola Jouyaux is stepping into the role of executive producer.
"It's with great sadness that we share the studio departure of a founding Haveneer, Seb Puel," Haven confirmed to GamesIndustry.biz. "Seb is a rare talent who's career and track record as a leader speak for themselves and we will miss his energy and enthusiasm as we continue our journey at Haven. Seb remains a dear friend to the Haven team and we wish him the very best in his next adventures."
Haven's first game is yet to be announced, but is slated to be an original IP for PlayStation, which has backed the studio.
Speaking to publication Le Devoir earlier this month, Raymond described Haven's main project as a "persistent and evolving online environment."