Seahorn Capital and DDM to finance gaming startups
Joint venture between investment firm and talent agency launches with Deadlight developer Tequila Works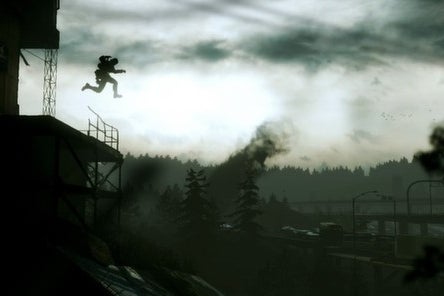 Upstart game developers have another potential partner to turn to for financing help. As reported by Venture Beat, investment firm Seahorn Capital Group and talent agency Digital Development Management have established Seahorn Investments, a new joint venture to provide financing for interactive media startups.
The first outfit to team up with Seahorn Invesments is Tequila Works, the Spanish studio behind this year's Xbox Live Arcade and PC action platformer Deadlight. The firm will work to raise money for Tequilla Works, whether through outside investors, mergers and acquisitions, or other means.
Seahorn Capital Group's Marc Jackson will act as finance director for Seahorn Investments. Jackson has previously helped raise funding for a number of game developers, including Fearless Studios and Batman: Arkham City developer Rocksteady Studios.