Scrap Mechanic sells 100,000 on Early Access
Stockholm studio finds success with building game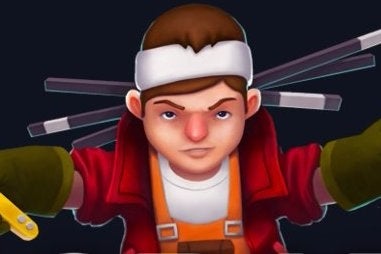 You might not have heard of Axolot Games' early access title Scrap Mechanic but plenty of people have, the game has sold over 100,000 copies on Steam since its release on January 20.
"We're so happy and amazed that our community has grown so fast in such a short time," said CEO Kacper Antonius.
"Scrap Mechanic is still in development but we already have a big, supportive and passionate audience, which really motivates us to make Scrap Mechanic the best game we possibly can. That's the best way we can give back to our players."
Axolot Games is based in Stockholm and was founded by Pontus Holmbom and Kacper Antonius. Its previous game was Above, a mobile title based on a Japanese proverb.