Scotland gets its own video game trade body
Scottish Games Network officially forms to represent talent in the region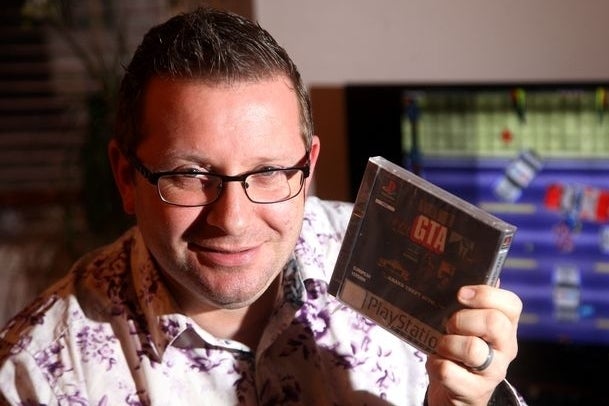 The Scottish Games Network has officially launched as a video game trade body for the region, ten years after the group was formed.
The group aims to be a unified contact point for every company in the video game business, including all sectors from developers and tech companies to retailers, media and academic institutions.
"We are now in the position where there are multiple organisations interacting with the games sector, from government, parliament and the public sector, to the wider digital, screen and creative industries," said director Brian Baglow. "To enable and support this, the Scottish Games Network has become an official and committed full-time company."
The UK already has two other trade associations, UKIE and TIGA, although friction between the two prevents them from working closely together - an issue that some believe damages the industry as a whole.
"Our goal is, very simply, to help the country's games industry grow and prosper," added Baglow.
"We will be working with government, the public sector and other trade bodies to provide data, expertise and insight into the games industry, as well as helping the industry open itself up to the wider creative world, fostering new partnerships, collaboration, diversity, funding; and encouraging entirely new experiences."