Scopely hires chief people officer Jessica Neal
"I want to make an impact building out an innovative culture"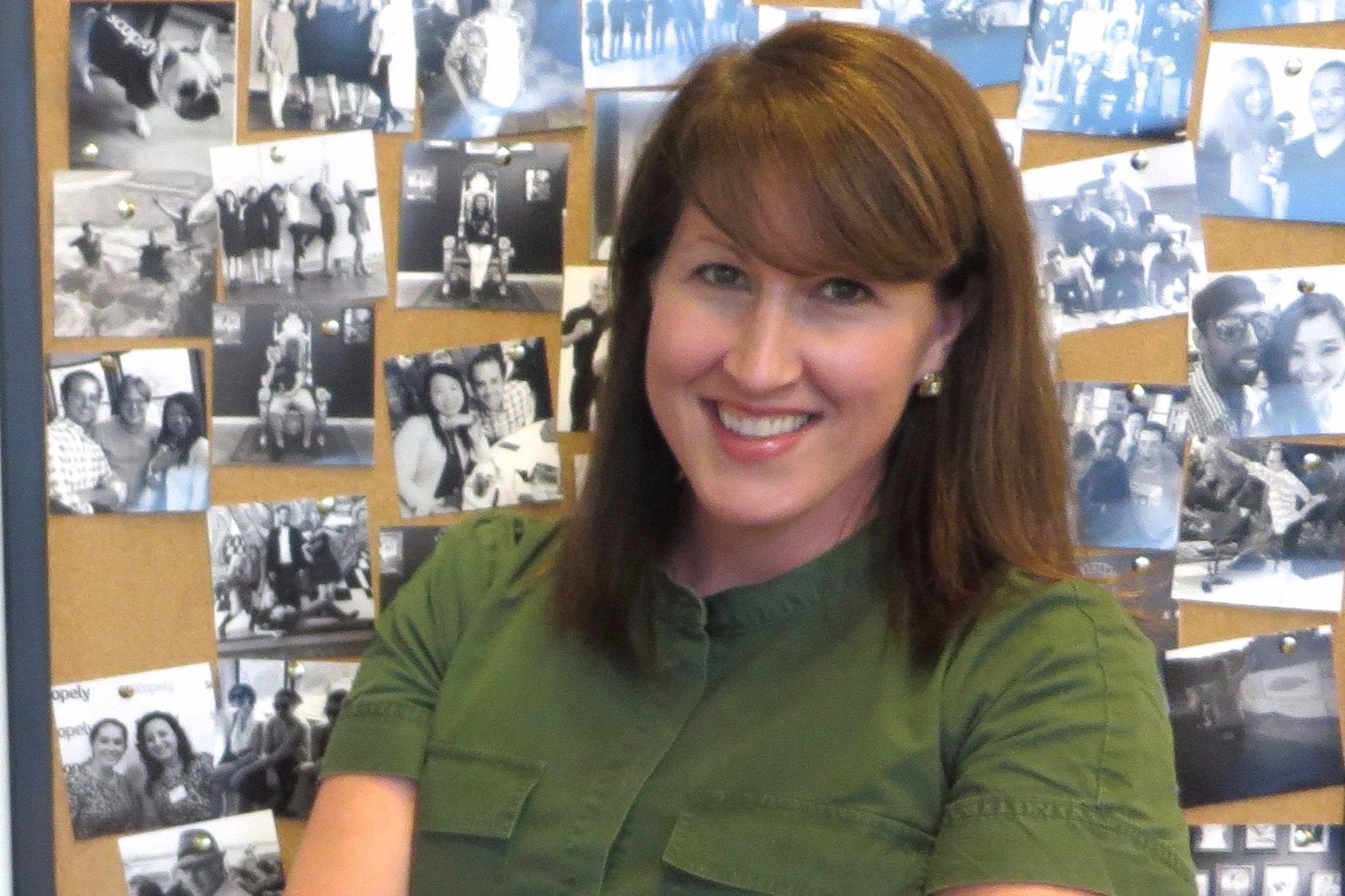 If you thought mobile entertainment company Scopely had finished its hiring spree, think again. It's just appointed a new chief people officer in Jessica Neal.
"The role of chief people officer is a crucial role for any organization. You must have an individual that will be passionate about your people and, ultimately, a partner that deeply understands your business. This person is responsible for defining people and business strategies that enable the company to achieve and surpass its goals," she said.
Neal was previously the vice president of talent at educational technology company Coursera. She also spent seven years in the vice president of talent and talent acquisition role at Netflix.
"One of the great things built into Scopely culture is The Scopely Tenets. Scopeleans refer to and base their decisions on the Tenets when making daily work decisions. Our challenge is to continue evolving these as the company grows."
Scopely was founded in 2011 and focuses on touchscreen entertainment and has recently found success with Walking Dead: Road to Survival.