SciPlay acquires casual developer Koukoi Games
Finnish studio will begin work on a new game concept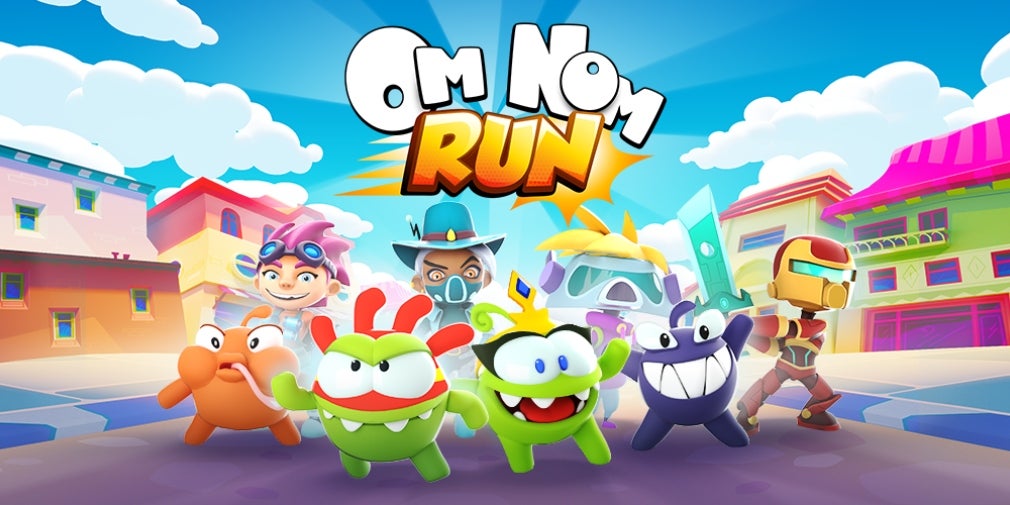 Social games studio SciPlay has acquired Finland-based mobile developer Koukoi for an undisclosed amount.
Under SciPlay's ownership, Koukoi will begin work on a new casual game concept, dubbed as a "key step" in the parent firm's expansion into the casual genre.
"The strengths of the Koukoi team mesh perfectly with SciPlay's strengths and we're excited to welcome them to our company," said SciPlay CEO Josh Wilson.
"This is another step in the evolution of SciPlay as we continue to invest in future growth opportunities and build out our development pipeline. Together, we can build impactful evergreen games in the casual genre furthering our product and revenue diversification strategy."
Koukoi is best known as the developer of Om Nom Run -- a spinoff of ZeptoLab's Cut The Rope game series. The title has accumulated over 30 million lifetime installs so far.
The acquisition is SciPlay's third overall; the firm snapped up Ukraine-based studio Come2Play in 2020, and Bingo Showdown developer Spice Rack back in 2017.