SCEA appoints MOFILM as crowdsourced advertising agency
Makes commitment to company that helped market LittleBigPlanet Karting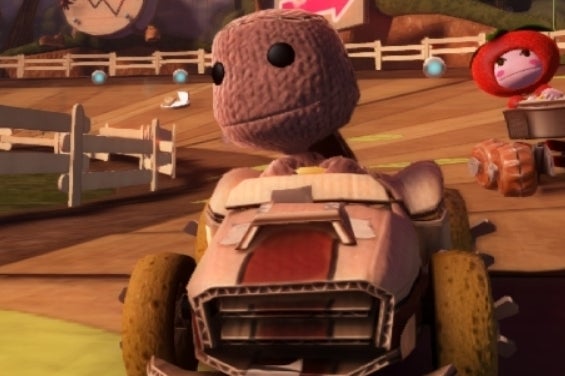 Sony Computer Entertainment America has signed up a new advertising agency ahead of the release of its brand new console, the PlayStation 4.
"We have been incredibly impressed with the creativity and quality of work that the MOFILM community has produced while working with us over the past year," said SCEA's PlayStation brand marketing SVP Guy Longworth.
"As PlayStation moves into its next phase of growth, we look forward to continuing our work with MOFILM as our agency of record for crowdsourced advertising."
SCEA has used the company in the past to publicise the release of LittleBigPlanet Karting in the US and a campaign for PlayStation in Latin America.
MOFILM sets its mission statement as "inspiring filmmakers and musicians to create content for big brands and social causes" and its other clients have included Unilever and Walls. It currently boasts a "community of 50,000 filmmakers in more than 140 countries around the world."