SCE France announces 1M PS4s sold in territory
Milestone passed in record time, making PS4 country's fastest selling console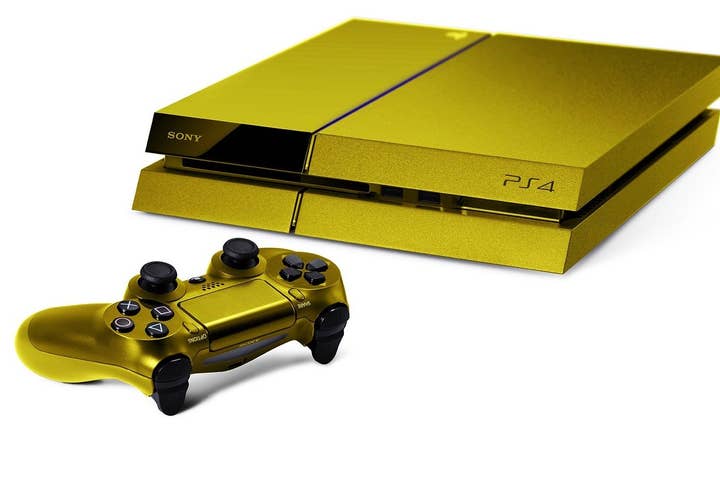 SCE France has announced that over a million PS4 consoles have been sold in the country, a milestone which was passed in record time, making it the fastest-selling piece of gaming hardware ever in the territory.
"The demand for PS4 is still very strong since launch, even stronger than PlayStation®2, which was the bestselling console ever until the launch of PS4 and we're thrilled with the response from gamers," said MD of SCE France, Philippe Cardon.
"From launch, our main focus has been making PS4 'The Best Place to Play', so we're delighted that so many gamers have made it their system of choice. We'd like to thank them for their amazing support and feedback so far, and assure them that their PS4 experience will only get better in the months and years to come."
Sales of Call of Duty, Destiny and Assassin's Creed were identified as key drivers for the achievement.