Sandbox & Co. acquires edutainment company Fingerprint
Newly formed Sanbox Kids Divisions will combine properties from both outfits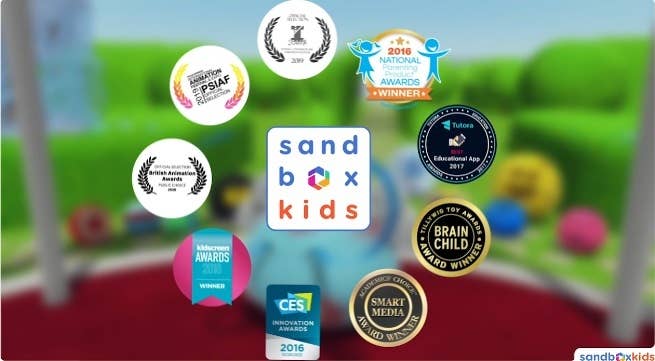 Sandbox & Co. has acquired children's entertainment company Fingerprint, the company announced this week.
The acquisition combines Fingerprint's content and subscription services along with Sandbox's portfolio of global brands.
This has led to the formation of Sandbox Kids, which Fingerprint CEO Nancy MacIntyre will lead. The division will include existing properties from both Fingerprint and Sandbox, and aims to provide child-safe and age-appropriate digital content for children ages 1 to 12.
"Sandbox Kids makes perfect sense for our business, partners and customers," MacIntyre said.
"By consolidating our brands and combining commercial synergies we aim to scale the company by building our global partnerships with mobile carriers, pay TV companies, OEMs and offering a broader suite of products and an expanded library with our original and acquired content."
Sandbox's acquisition of Fingerprint isn't the only acquisition that it's made recently.In the last six months, Sandbox has also acquired online teaching resource library Teachit, as well as Code Kingdoms, a subscription service for teaching children how to code through Minecraft and Roblox.