Samantha Ryan new head of EA Mobile
Former Monolith president and WBIE exec tapped to succeed Frank Gibeau at Electronic Arts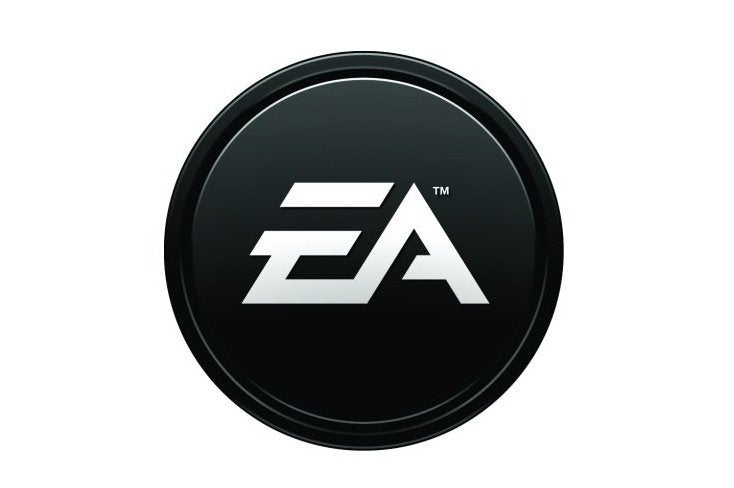 Electronic Arts has named Samantha Ryan the new head of EA Mobile. EA CEO Andrew Wilson revealed the appointment in a note to employees today, according to an SEC filing.
Ryan is a relatively recent addition to EA's ranks, having joined the company in March as senior vice president and group GM. She is perhaps best known for an eight-year stretch as the president of Monolith Productions, during which it produced hits like The Operative: No One Lives Forever and F.E.A.R. During Ryan's tenure, the developer was also acquired by Warner Bros. Interactive Entertainment.
In 2007, Ryan moved from Monolith to the studio's parent company, serving the next eight years as senior VP of production and development for WBIE. In that span, the publisher turned out a number of hits including Mortal Kombat, Batman: Arkham City, and the Monolith-developed Lord of the Rings: Shadow of Mordor.
Ryan will be filling a role vacated by long-time EA executive Frank Gibeau in May. When Gibeau left, Wilson stressed that EA would continue to treat the mobile market as a core part of the company's business. The company's current mobile efforts include FIFA 15 Ultimate Team, SimCity: BuildIt, Peggle Blast, and the upcoming Minions Paradise.