Sales at HMV slump 15%
Games and other entertainment markets perform poorly for retailer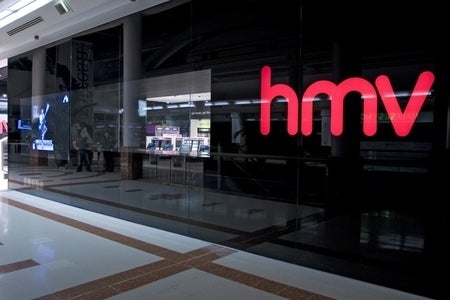 Sales at entertainment retailer HMV were down again for the 20 weeks ended September 15, with stores hit by declines in the games, music and film markets.
Total group sales were down 14.8 per cent, like-for-likes down 11.6 per cent, in a period during which HMV closed a number of outlets.
While new releases in entertainment were thin on the ground, HMV did note a growth in portable digital technology, driven in part by refits and new services in-store.
"These numbers reflect the challenging markets in which we operate," commented Trevor Moore, CEO.
"However, the like for like decline was less marked towards the end of the period and we should be helped in the remainder of the year by a strong pipeline of new releases in the music, DVD and games markets ahead of Christmas."