Safe in Our World launches Level Up Mental Health campaign
Games companies unite to commit to supporting better mental health practices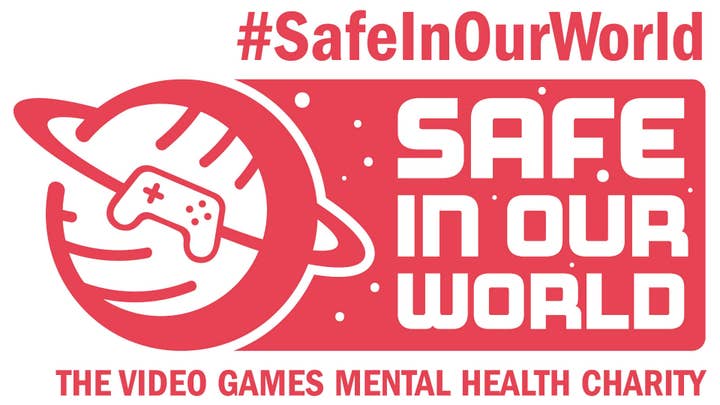 Games industry mental health charity Safe in Our World has unveiled a new initiative to unite industry companies on committing to better mental health practices.
The Level Up Mental Health global campaign brings together a number of industry partners, asking them to commit to rolling out mental health policies in the next year, partnering with Safe in Our World to support good mental health within the wider industry, and using positive mental health messaging on social channels and in the workplace.
Companies on board include Embracer Group, and founding partner Network N -- which runs sites including PCGamesN.
Other partners include 505 Games, Auroch Digital, Caged Element, Camel 101, Curve Digital, Explosive Alan, Fanatical, Genba Digital, Heaven Media, Honest PR, Koeken Interactive, LKA, Mediatonic, NeoHype, NextGen Skills Academy, One PR Studio, OPM Jobs, Outright Games, Polystream, PressEngine, Rethink Mental Health, Renaissance PR, Ripstone games, Seven Squared, Sheridans, Sold Out, Take This, UberStrategist, UKIE and Wired Productions.
"We're beyond proud to see so much support for our cause from the industry, but now it's time to turn that support into action," said Safe in Our World chairman Leo Zullo.
"The #LevelUpMentalHealth campaign will form a major part of our activities now and in the future."
For the record: This article was amended after publication to correctly include both Embracer Group and Network N as partners.