Sólfar Studios secures $2.1m in seed funding
Also announces next virtual reality project, Everest VR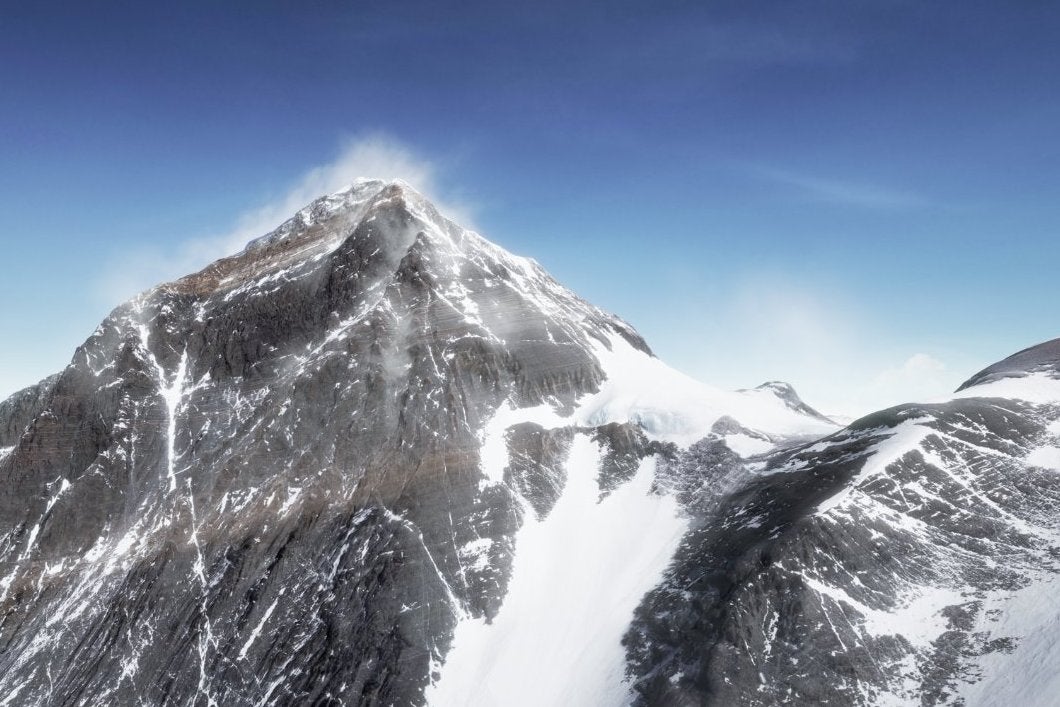 Sólfar Studios, the virtual reality studio behind Godling, has secured $2.1 million in a seed series investment. Investors included Shanda Group and NSA Ventures.
"It´s a privilege to welcome a strong and visionary investor group from the Nordic countries and Asia to fuel our growth into the fascinating field of VR," said Kjartan Pierre Emilsson, Sólfar's CEO and co-founder.
"By benefiting from their strong network, experience and access to a global talent pool, we are dramatically accelerating Sólfar's ability to create trailblazing content for this medium of the future."
As well as Shanda Group and the Icelandic NSA Ventures the company was backed by Tianqiao Chen's private investment group, Finnish VCs Inventure and Reaktor Ventures and individual investors.
"We see Sólfar as one of the rising stars of the Nordic gaming community," said Helga Valfells CEO at NSA Ventures.
"Iceland has a growing game developer community that is known for embracing cutting-edge technology and taking a creative and artistic approach to gaming. As a fund we are very excited about VR and believe that the Sólfar team has the right skills to build a global VR success story."
Sólfar also chose today to reveal its latest project, Everest VR, a breathtaking recreation of the famous mountain that allows players to traverse their way to the summit. The company partnered with visual effects and animation house VRX to achieve the experience's super realistic feel.
"In forming this VR expeditionary force with RVX, our mission is to construct the definitive experience of what it feels like to climb Mount Everest, an epic feat that most will never attempt in the real world," added Emilsson.
"By combining incomparable visual fidelity with real player agency and interactivity, Everest VR will immerse you in a virtual reality that feels both real and emotionally stunning."
The company is also making the most of Nvidia's firepower and the GeForce GTX TITAN X GPU to utilise 300,000 high resolution images of Everest.
For more on Sólfar check out our recent interview with the studio's Thor Gunnarsson.