Rovio: We don't work with government spies
Angry Birds maker says it won't share end user info with NSA or other surveillance agencies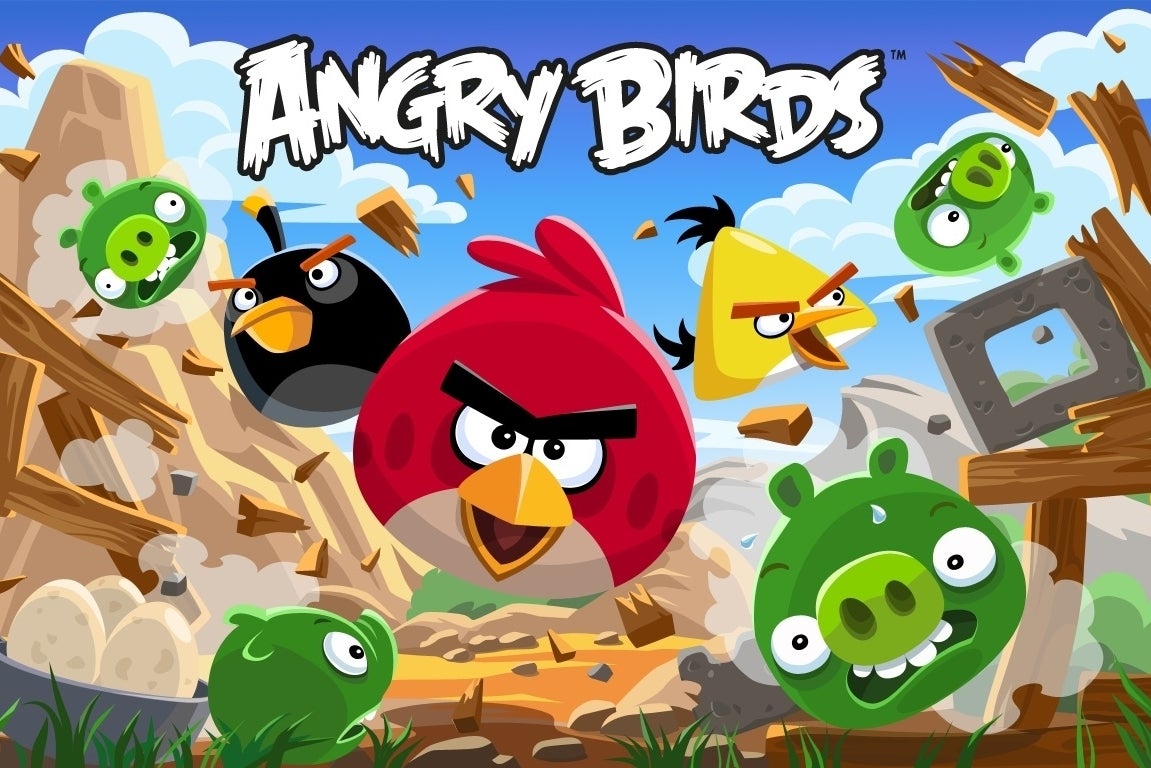 Rovio has released a statement denying any cooperation with government agencies trying to snoop on their customers' personal information.
"Rovio Entertainment Ltd, which is headquartered in Finland, does not share data, collaborate or collude with any government spy agencies such as [the USA's National Security Agency] or [Britain's Government Communications Headquarters] anywhere in the world," the company said.
The publisher's Angry Birds was the headline subject of a ProPublica report yesterday that said the two agencies have figured out how to use "leaky" apps--of which Angry Bird was one--to steal player's location, age, sex, and other information.
Rovio said such theft could be conducted through third-party advertising networks that are common among apps in all industries, adding that if that were the case, virtually no online activity would be safe from government eyes.
"Our fans' trust is the most important thing for us and we take privacy extremely seriously," Rovio CEO Mikael Hed said. "We do not collaborate, collude, or share data with spy agencies anywhere in the world. As the alleged surveillance might be happening through third-party advertising networks, the most important conversation to be had is how to ensure user privacy is protected while preventing the negative impact on the whole advertising industry and the countless mobile apps that rely on ad networks. In order to protect our end users, we will, like all other companies using third-party advertising networks, have to re-evaluate working with these networks if they are being used for spying purposes."