Rovio sues California chicken restaurant over Angry Birds trademark
Finnish developer alleges Angry Birdz Nashville Hot Chicken violating trademark on both name and logo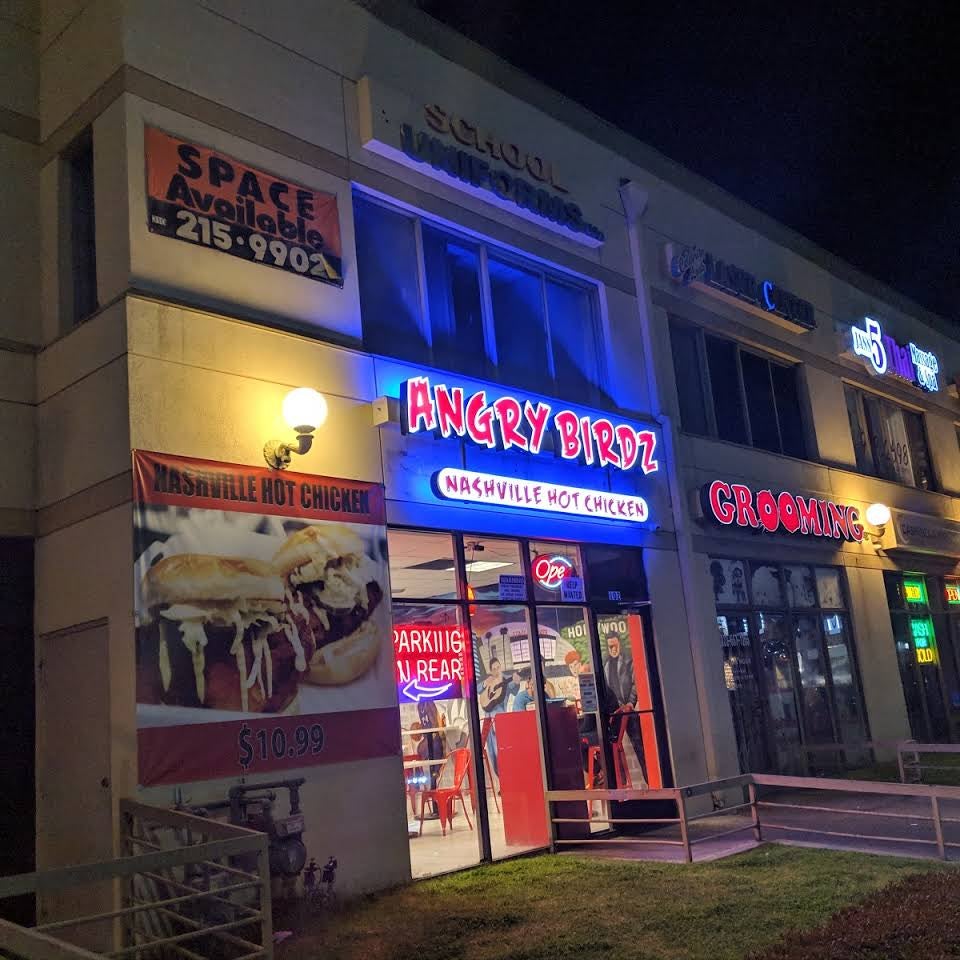 Finnish developer Rovio is suing a California restaurant for violation of its Angry Birds trademark.
The lawsuit, filed in the Central District Court of California last week, accuses Angry Birdz Nashville Hot Chicken of trademark dilution both with its name and its logo, which appears very similar to the logo for Angry Birds the mobile game.
Rovio sent a cease and desist to the restaurant owners in February and says has communicated with them since, but has been unable to resolve the issue.
IP attorney Stephen McArthur of McArthur Law noted in comments to GamesIndustry.biz that Rovio's lawsuit has strong legal grounds to succeed, mostly due to the logo's font being so similar to that of the mobile game. Without that similarity, it would be more difficult to prove that a casual passerby would think the lunch and dinner stop was affiliated with Angry Birds the game.
"The fact that they use the same font as the game is actually a huge problem for them," McArthur said. "Courts consider this to be a factor in increasing confusion. It also shows willfulness and the intent to confuse. They would have been wise to use an entirely different font.
"Also, the fact that Angry Birds is licensed out on every product imaginable, from plush toys, to lunchboxes, to film, etc. increases the chance of consumer confusion. It's not entirely unlikely that, given how famous and successful the game is and how prolific its licensing is, they would have licensed their brand to a restaurant in Los Angeles."
Rovio seeks a prohibition against the hot chicken restaurant from using the name or logo in the future, as well as unspecified damages.