Rovio doubles sales to €152.2 million in 2012
Angry Birds creator posts €55.5 million net profit for last year, merchandising now 45% of sales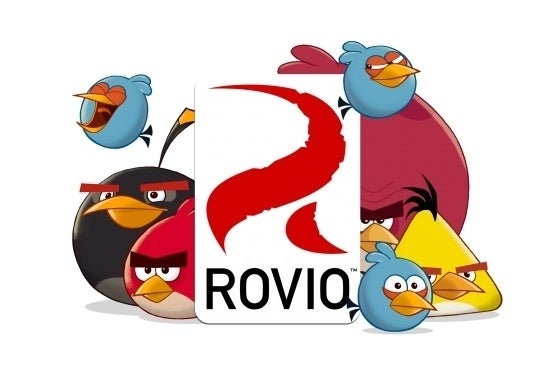 Angry Birds outfit Rovio Entertainment is growing at a fittingly furious pace. The company today released its financial results for calendar 2012, with revenues and headcount more than doubling over 2011.
Rovio reported total revenues of €152.2 million ($195.3 million) up 101 percent from 2011's sales total of €75.6 million ($97 million). The company's bottom line also received a boost, but not to the same degree. Net profits for 2012 came in at €55.5 million ($71.2 million), up 57 percent from the previous year's €35.4 million ($45.4 million).
2012 was a big year for expansion at Rovio. The company went on a hiring spree, growing headcount to 518 from the 2011 closing number of 224. It also opened new offices, and established its New Business Ventures unit. Among old business ventures, the company's Consumer Products division was particularly strong, more than tripling its revenues from 2011 to account for 45 percent of the company's total revenues in 2012. By year's end, Rovio's monthly active user base was 263 million, and its games have now combined for more than 1.7 billion downloads.
For 2013, Rovio expects to continue growing with more expansions for its existing brands, new intellectual properties, and partnerships with outside companies.