Rothenberg Ventures invests in VR startups
Temple Gates Games part of their fall River initiative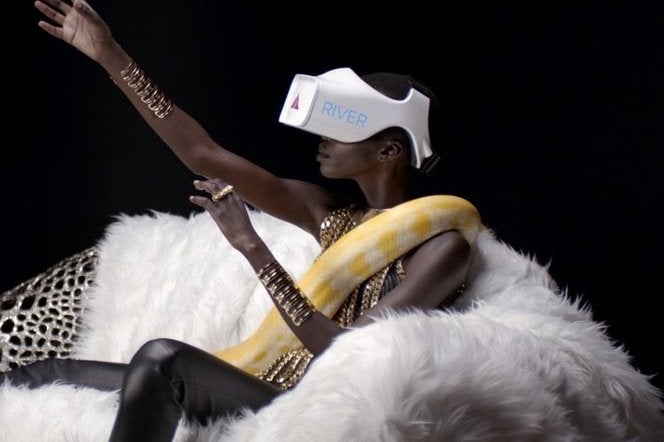 Rothenberg Ventures has chosen the next batch of startups that will benefit from its River investment program, and VR studio Temple Gates Games has made the cut.
"Last year, we committed $1M to the River Program; over the next year, we will increase our commitment to $10 million," said Rothenberg Ventures.
"Our philosophy is to invest in startups pushing the limits of current technology and venturing into the unknown."
Temple Gates Games is an indie studio based in San Francisco that has drawn attention and priase with its VR game Bazaar, which sees the player take control of a magic carpet. It's impressive staff includes Popcap's Tod Semple, Theresa Duringer, creator of Cannon Brawl, Spore developer Jeff Gates, Patrick Benjamin of SimCity, and Zynga's Ben Rosaschi.
The list of 14 companies also includes artificial intelligence specialists Rival Theory, whose tech has already appeared in games by Square Enix.