Room 8 unveils new production studio Heroic
Sandy Heslop will lead the division as it creates high-end game trailers for mobile, PC, and console titles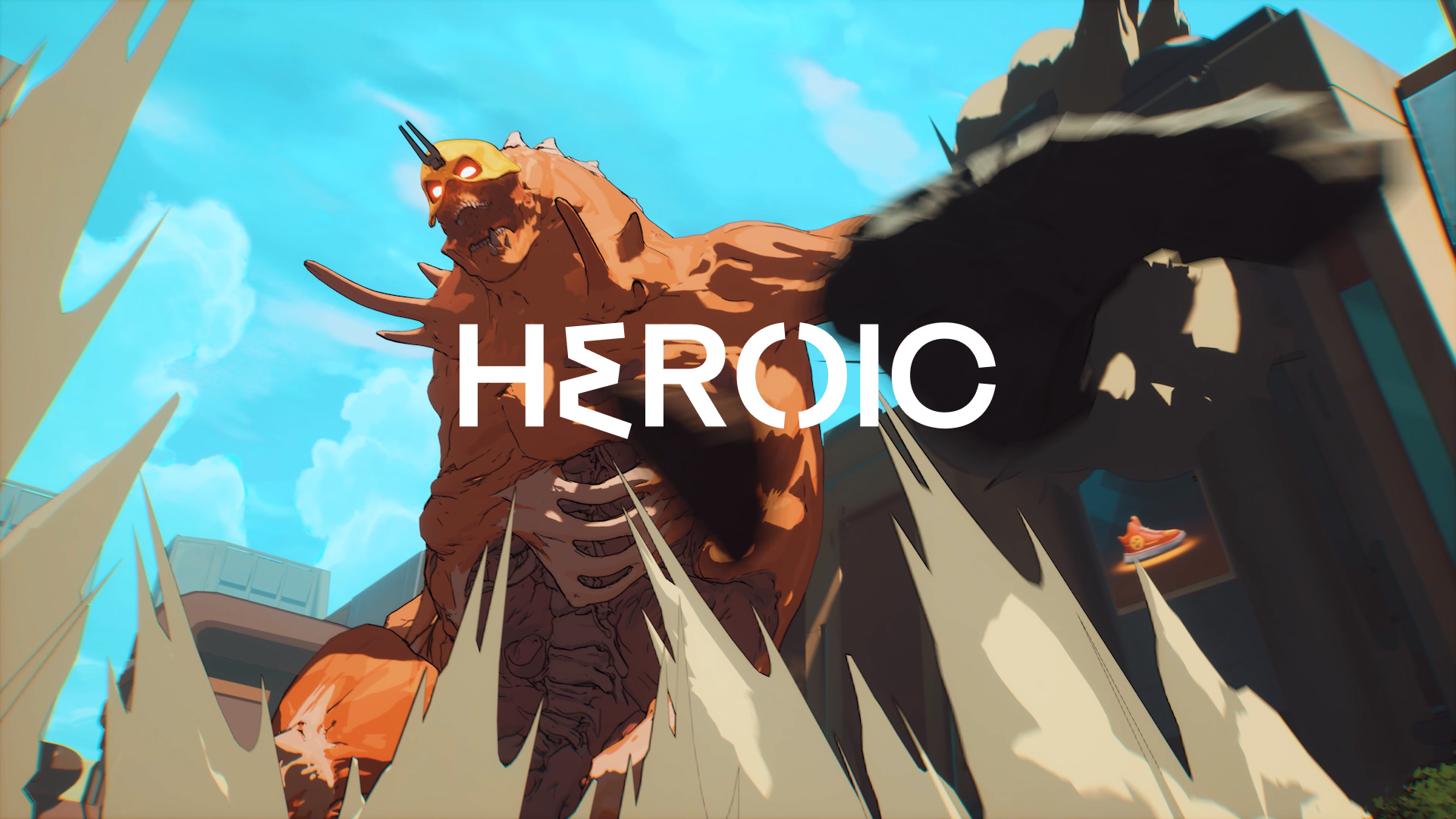 Sign up for the GI Daily here to get the biggest news straight to your inbox
Development services provider Room 8 Group has launched Heroic, its new production studio.
The firm said that Heroic will focus on creating high-end trailers for PC, console, and mobile titles.
Previously the division served as the trailers and cinematics unit within Room 8 Studio.
Sandy Heslop will oversee the Heroic team; her professional career spans 20 years of working across film, TV, and video games.
"Overseeing the expansion of the trailers and cinematics unit of Room 8 Studio into a full-fledged brand has been an exciting journey," said Heslop.
"Heroic has an extensive roadmap for 2023-2025, with plans to work with the latest cloud technologies to enhance our capabilities, as well as support the workflows and pipelines."
Additionally, Heroic is part of the Vadim Krayevoy-led Room 8 Group Art Service Line, which includes Room 8 Studio, Massive Black, and PUGA Studios.