Rogue Initiative launches in LA
Transmedia group to produce content for TV, film and VR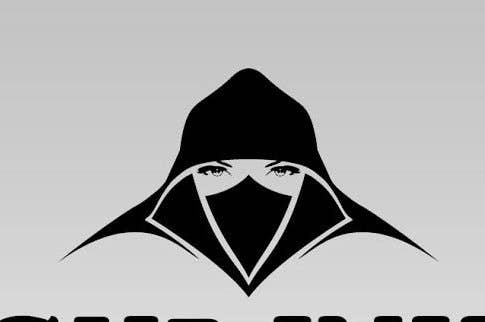 Ex-Infinity Ward producer Pete Blumel has founded a new transmedia production company aimed at creating content for film, TV and VR in LA alongside executives from both Hollywood and television.
Rogue Initiative will be working on several interactive projects, including a "big episodic action tentpole franchise, a psychological thriller, and a stylized animated action adventure." Blumel will be the firm's CEO, and will be joined by Chief Production Officer Cathy Twigg and Chief Business Development Officer Hrish Lotlikar.
"I've always loved finding ways of bringing Hollywood creatives together with AAA video game developers," said Blumel. "Virtual reality is another great catalyst in building that bridge. Our vision at The Rogue Initiative is to create a studio where the most successful storytellers and filmmakers from Hollywood collaborate side-by-side to create and develop new worlds and interactive experiences with the best and brightest from the video game and tech industries. We're very fortunate to have built some amazing relationships with established filmmakers over the years, which have now culminated into various projects currently in production using Unreal Engine 4. We can't wait to formally announce these Hollywood collaborations soon."
As well as creating original content and working on the transitioning of existing properties to VR experiences and vice-versa, Rogue Initiative will also be working on bespoke technology for VR experiences.