Rogue Games raises $2m toward expanding its publishing business
In total, the mobile publisher has raised $3.4 million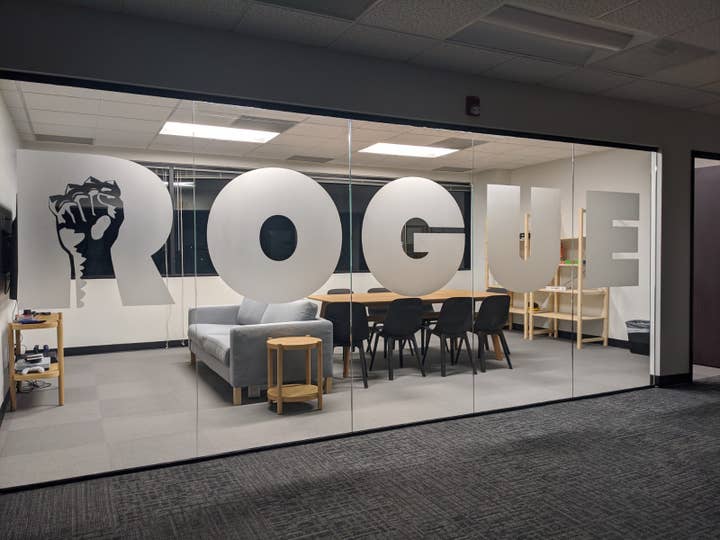 Mobile publisher Rogue Games has announced it has secured $2 million in new investment to further expand its business.
The funding round was led by Runa Capital, and also included investments from Mighty Capital, Liquid 2 Ventures, and former NFL player Ronnie Lott.
With this investment, Runa Capital partner Andre Bliznyuk will join the Rogue Games board of directors.
In total, Rogue Games has now raised $3.4 million, including a $1.25 million financing round last year led by Grishin Robotics.
Alongside its funding announcement, Rogue Games stated that due to E3 2020's cancellation this year as a result of COVID-19, the publisher planned to make a series of announcements over the coming months including news about multiple console releases -- including next-gen -- and key new hires.
"We have an amazing development pipeline with a lot of original, innovative games scheduled for this year alone," said Rogue Games CEO Mike DeLaet.
"Our new funds will allow us to continue to grow and invest in new platforms and services and ensure our games continue to capture deep engagement with a global gaming audience."