Rocksteady, Six to Start and Piranha Bytes nominated for writing award
UK Writers' Guild Awards 2012 shortlist revealed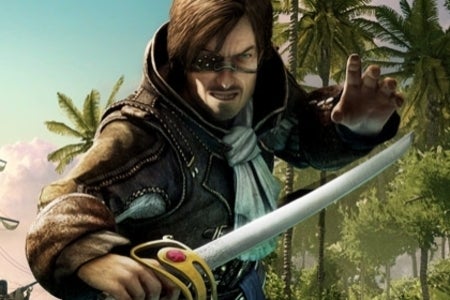 Rocksteady, Six to Start and Piranha Bytes have all been nominated in the UK Writers' Guild Awards 2012 Best Videogame Script category.
Paul Crocker was nominated for Batman: Arkham City, Naomi Alderman for the innovative fitness app Zombies, Run! and Gordon Rennie, Alan Barnes and Emma Beeby for Risen 2.
The winners will be announced on Wednesday November 14 at the Tabernacle in Notting Hill.
Last year Alex Garland and Tameem Antoniades took home the award for Enslaved: Odyssey to the West, beating The Curfew's Kieron Gillen and Ed Stern, writer of Brink.