Rockstar Leeds co-founder joins GameDuell
Ian J. Bowden to lead art direction for the Berlin-based social mobile studio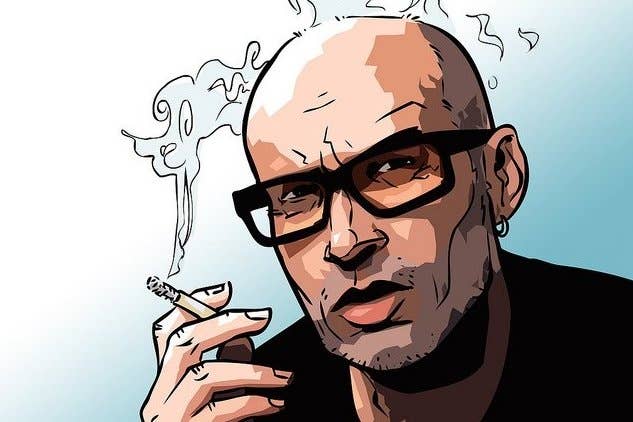 Germany's GameDuell announced today the appointment of Ian J. Bowden as art director. The Berlin company said it's "another prominent reinforcement for their ongoing move into social and mobile games." Bowden, a co-founder and former art director of Rockstar Leeds, is tasked with helping the GameDuell teams with the visual style for its social mobile titles.
"We are incredibly excited to have Ian onboard. His creativity and inspirational leadership will enable us to deliver the next generation of world-class SoMo games," commented Todd English, Head of Studio Social and Mobile Games at GameDuell.
"After two decades in the field of core game production, I felt that the time was right to dive into to the exciting new business field of social and mobile games. GameDuell is positioned in a unique way for the opportunities out there and I am super-excited to have the chance to work with such an exceptionally talented team," said Bowden.
Bowden founded Mobius Entertainment back in 1997. That studio eventually became Rockstar Leeds in 2005. Bowden worked on numerous handheld titles and AAA properties, including Grand Theft Auto Liberty City Stories and Vice City Stories, L.A. Noire, GTA IV, Red Dead Redemption, Max Payne 3 and GTA V.
The image on this story is Bowden's self-portrait