Rockstar audio veterans form new production studio
Solid Audioworks will cater to game and film companies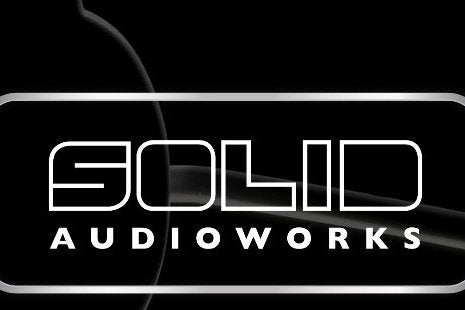 Two veterans of Rockstar, including the music director who oversaw the GTA games for nearly 20 years, have set up a new audio production house in Dunfermline, Scotland.
Will Morton and Craig Conner were both previously at Rockstar North, Will as a dialogue supervisor and senior audio designer and Craig as Music Director. In fact, Conner was the man cited by Dan Houser as being largely responsible for the quality and curation of GTA's incredible soundtracks. The pair also worked on Manhunt, Red Dead Redemption and LA Noire.
Their new studio, Solid Audioworks, will produce music and sound for both the film and gaming industries.
"Over the last twenty years we have helped shape some of the highest-rated, most technically-demanding and best selling games in history and we aim to continue that success with Solid Audioworks," said Conner.
"We're thrilled to be able to bring our wealth of knowledge and experience in music and sound production to a variety of exciting new games." added Morton.