Robot Entertainment taps Paul Hellquist
Borderlands 2 creative director joins Orcs Must Die studio as lead designer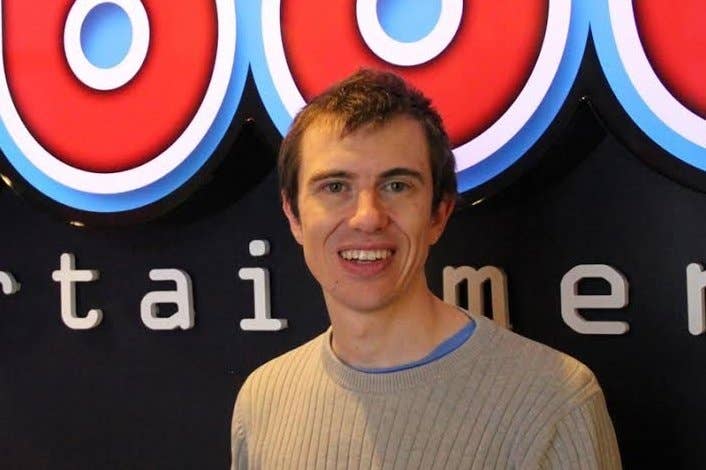 The creative director behind Borderlands 2 has left one Plano, Texas-based studio for another. Paul Hellquist has parted ways with Borderlands developer Gearbox Software to join nearby Robot Entertainment as its new lead designer.
Robot CEO Patrick Hudson announced the hiring in a blog post, saying, "I spent a considerable amount of time with Paul recently, and I was consistently impressed with his breadth of thinking, passion for great design, and humility. His remarkable portfolio of work is clearly well-earned. Paul is a great fit for Robot, and I expect him to have a profound impact on the games we make, starting with Orcs Must Die! Unchained."
Hellquist spent seven years at Gearbox, where he worked on the Borderlands series, Aliens: Colonial Marines, and Duke Nukem Forever. Prior to that, he was at Irrational Games/2K Boston for eight years, where he was the lead designer for titles like BioShock and SWAT 4.
Orcs Must Die! Unchained is currently in closed beta testing for the PC. It has also been announced for a PlayStation 4 release some time this year.