Robot Cache names Laura Naviaux Sturr chief marketing officer
Former chief publishing officer at Daybreak signs on with blockchain-based digital storefront
Robot Cache has added to its executive ranks, today announcing the appointment of Laura Naviaux Sturr to the position of chief marketing officer.
Sturr is joining the Robot Cache team after a 15-year stint with Sony Online Entertainment and its successor Daybreak, where she had been serving as chief publishing officer. She left that post earlier this year amidst a round of layoffs and the studio's ownership being called into question due to US sanctions against Russian oligarchs .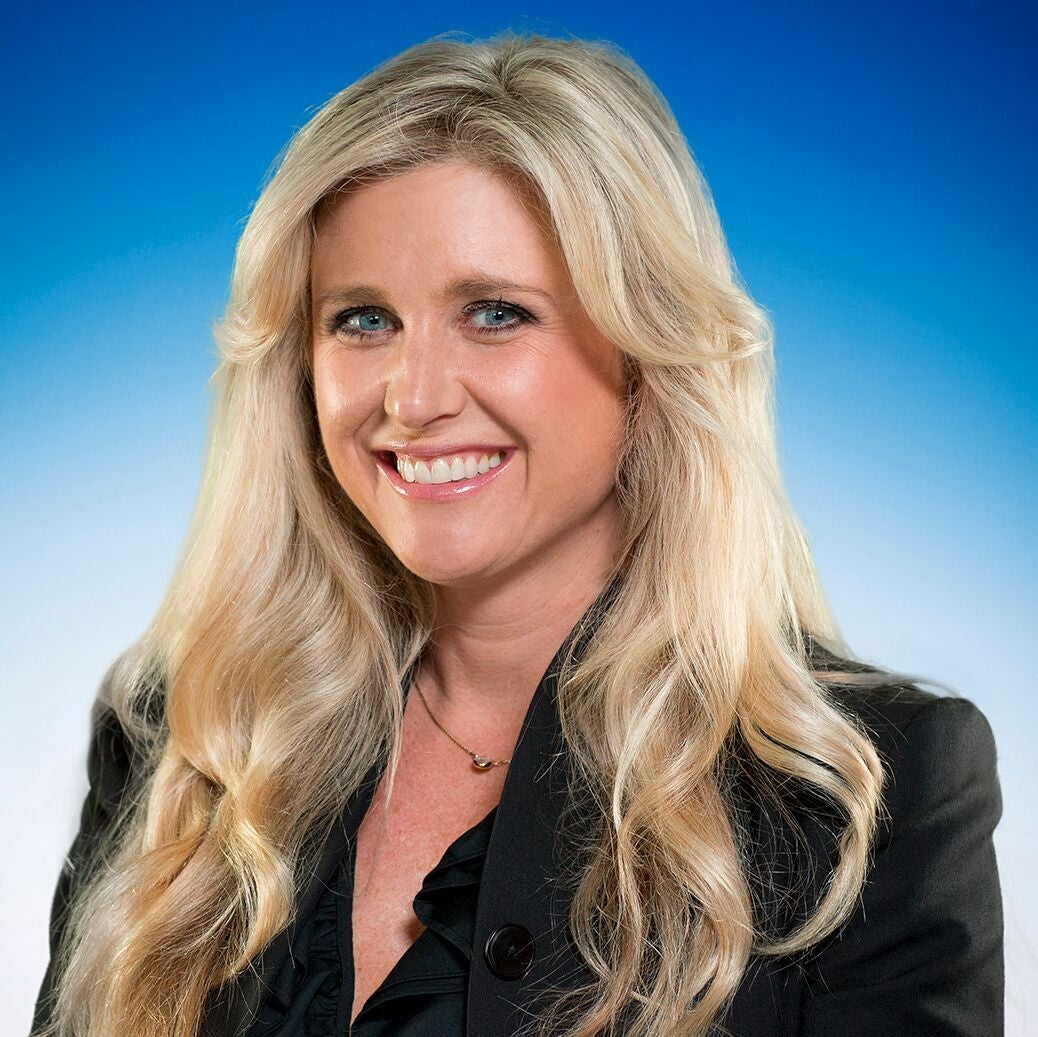 "Laura has built an impressive track record throughout her career. Her talent for creating best in class marketing campaigns and crafting consumer driven product innovations made her our obvious first choice for CMO," Robot Cache CEO Lee Jacobson said. "We are building a new PC video game distribution platform using ground-breaking and often misunderstood technology that will enable gamers to do things they have never been able to do before.
"Laura comes armed with 20 years of content and publisher experience which made her the perfect candidate to tackle the exciting challenges we have before us and we are thrilled to have her join the Robot Cache team"
Sturr's areas of responsibility at Robot Cache will include user acquisition, brand management, advertising, and product development for the service's global launch. Originally slated for the second quarter of this year, Robot Cache's launch is now expected by the end of the year.