Risen 3 is UK's only new top 20 entry at 12
Last of Us Remastered retains #1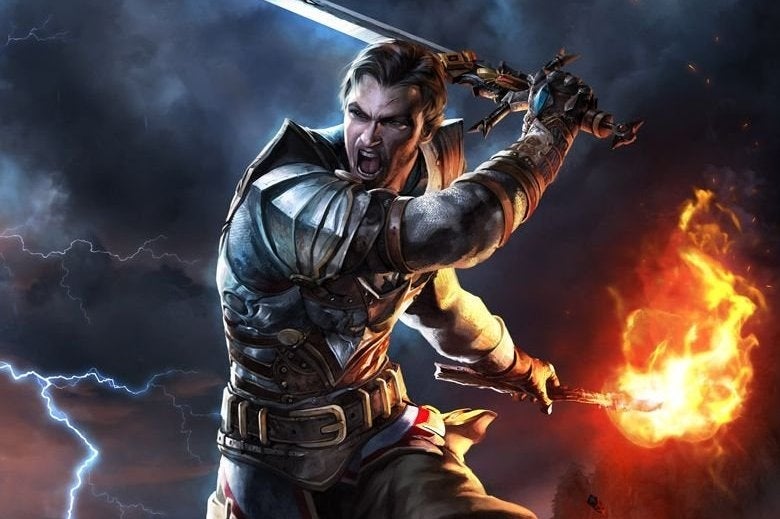 Naughty Dog's Last of Us remake has stayed at number one in the UK retail chart for a third week, with Deep Silver's Risen 3 the only new entry in a reshuffled top twenty.
The PS3 and 360 RPG managed 12th in the all format chart, with familiar faces jostling positions for the rest of the week's sales.
UKIE Games Charts courtesy of GfK Chart-Track.
| Last Week | This Week | Title |
| --- | --- | --- |
| 1 | 1 | The Last of Us: Remastered |
| 2 | 2 | Watch Dogs |
| 5 | 3 | Minecraft: Xbox 360 Edition |
| 8 | 4 | Call of Duty: Ghosts |
| 7 | 5 | Minecraft: PlayStation 3 Edition |
| 6 | 6 | The LEGO Movie Videogame |
| 3 | 7 | FIFA 14 |
| 4 | 8 | GTA V |
| 9 | 9 | Battlefield 4 |
| 12 | 10 | Titanfall |
| 10 | 11 | Sniper Elite 3 |
| 11 | 12 | Tomodachi Life |
| 13 | 13 | Assassin's Creed IV: Black Flag |
| 14 | 14 | Lego Marvel Super Heroes |
| 16 | 15 | Plants Vs. Zombies: Garden Warfare |
| 27 | 16 | Forza 5 |
| 17 | 17 | Terraria |
| 19 | 18 | Wolfenstein: The New Order |
| 23 | 19 | Skate 3 |
| 20 | 20 | Mario Kart 8 |