Riot Games commits $2m to SoLa Impact's I CAN Foundation
Financial backing aims to provide South LA students free STEM training and education annually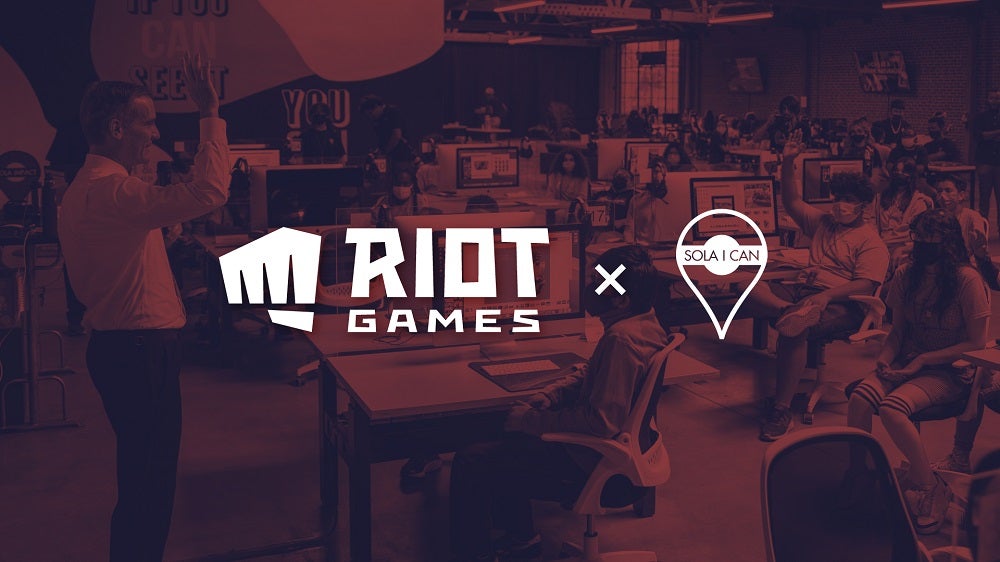 Today Riot Games has announced a commitment of over $2million to nonprofit organization SoLa Impact's I CAN Foundation.
The League of Legends maker's financial backing will go towards the building and operation of the SoLa Technology and Entrepreneurship Center.
With their partnership both Riot and SoLa I CAN said that they intend to close the digital divide for South LA residents.
The center is said that it will provide students STEM education and training annually for free.
"Thanks to Riot, by this time next year, we will have over 1,000 young Black and brown students who will have the same access to the powerful benefits of technology as their counterparts in more affluent areas -- and this is just the beginning," said SoLa Impact's chief impact officer and SoLa I CAN Foundation executive director Sherri Francois.