RimWorld removed from Steam in Australia
Ludeon's management sim given rating of 'Refused Classification', can no longer be sold in the country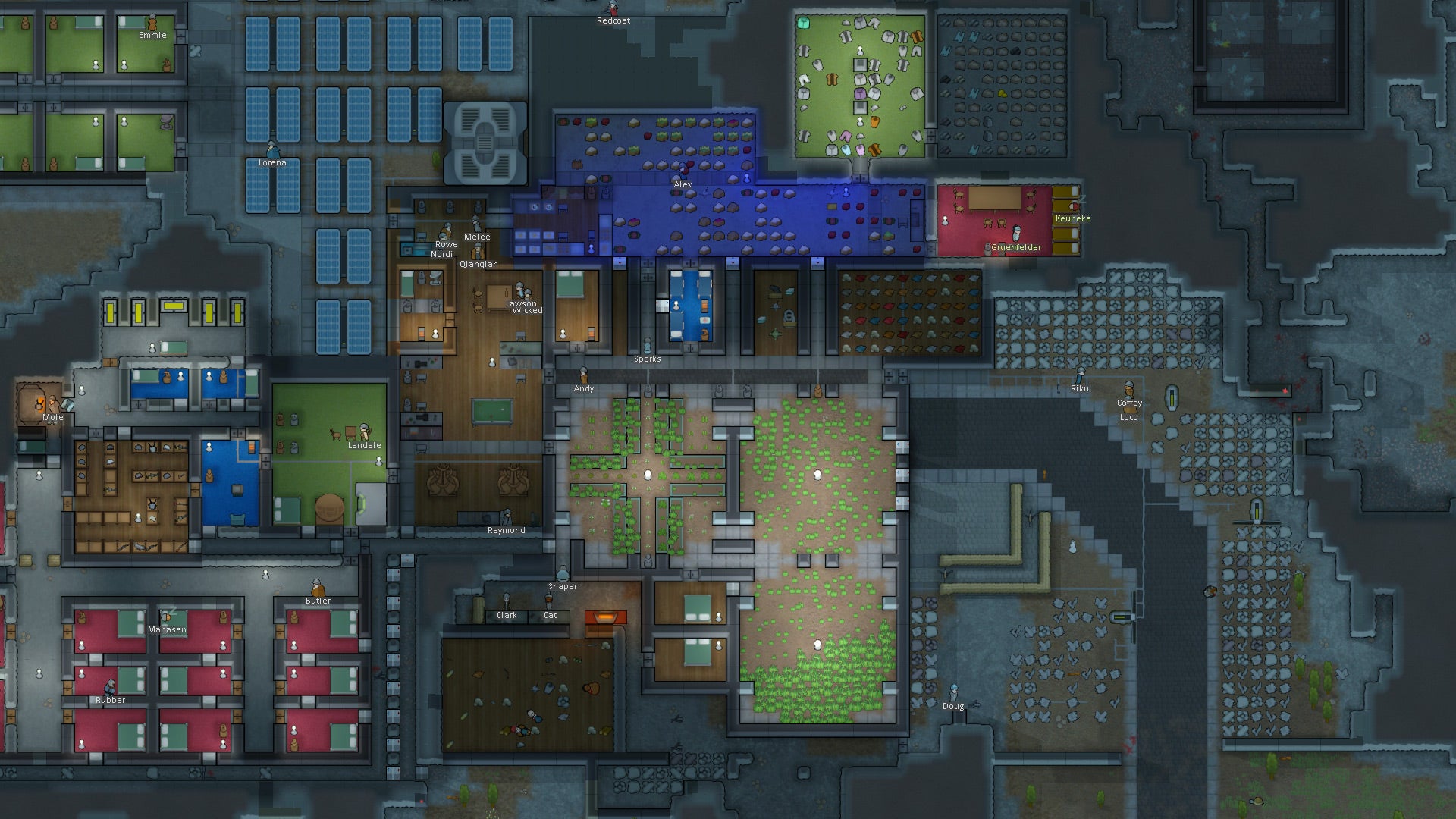 Space management simulator RimWorld has been removed from Steam in Australia following classification for a pending console release.
While the title has been available digitally since 2013, the Ludeon game was reviewed by the Australian Classification Board ahead of a potential physical launch, and can no longer be sold in the country.
As a result, RimWorld has been marked "Refused Classification", which is reserved for games that "depict, express or otherwise deal with matters of sex, drug misuse or addiction, crime, cruelty, violence or revolting or abhorrent phenomena in such a way that they offend against the standards of morality, decency and propriety generally accepted by reasonable adults to the extent that they should not be classified."
The developer said in a blog post that Steam keys bought from the RimWorld website cannot be redeemed, and users cannot receive the title as a gift from other countries to get around the ban.
It also confirmed that it will not affect players that already own the game in Australia.
Ludeon also noted that it didn't expect this new rating to affect the Steam version of RimWorld due to similar cases such as Disco Elysium, where the console rating did not affect the availability of the game on PC.
"I'm sorry this news was so sudden and for anyone who is frustrated by this," the studio wrote. "We are working to resolve this situation and make RimWorld available to everyone again as soon as possible, but we don't yet know what that might require or how long it may take."