Rift goes free-to-play
Trion Worlds opens up entirety of 2011 MMORPG for non-paying gamers starting next month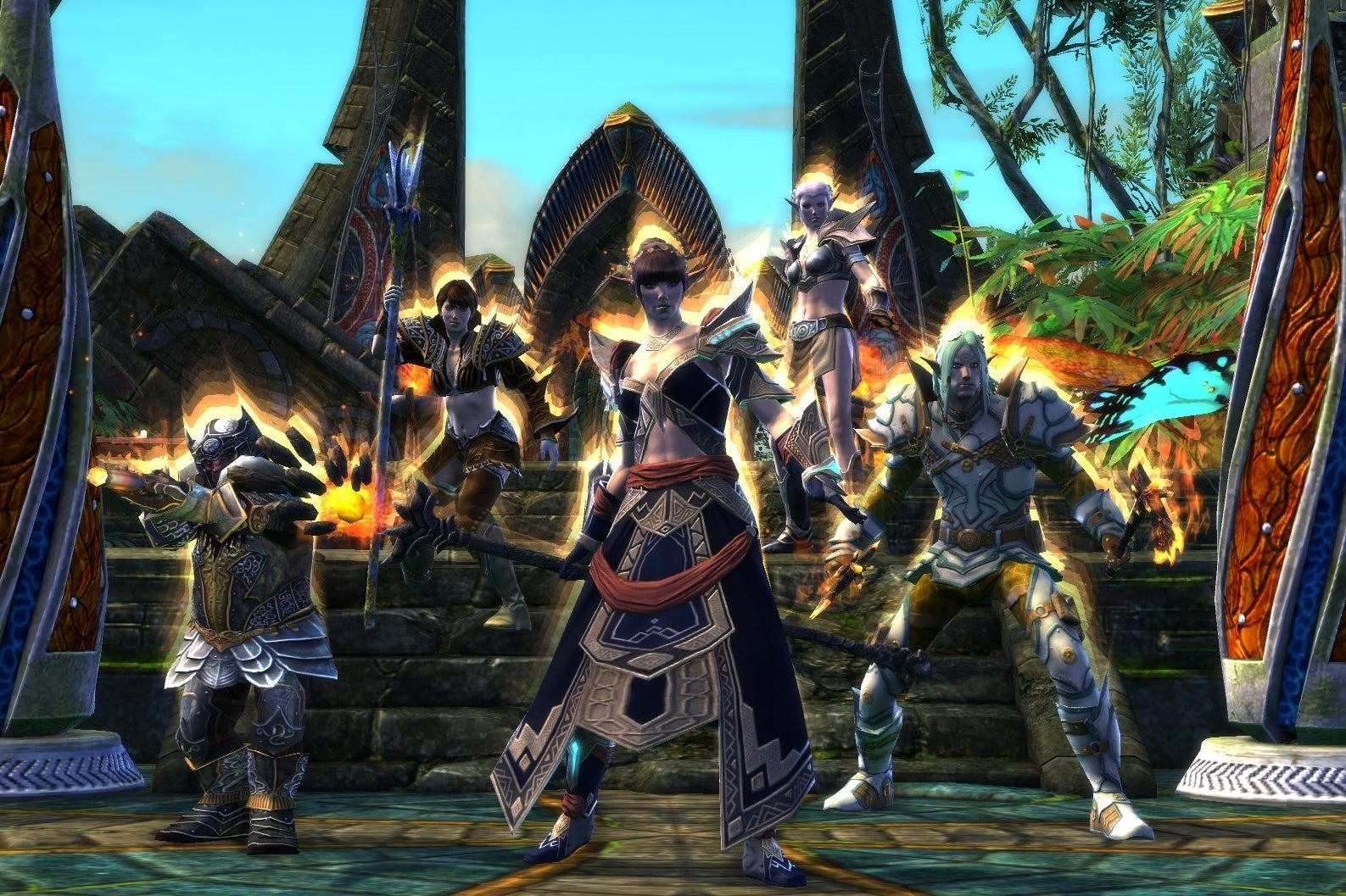 Another MMORPG will make the switch from subscriptions to a free-to-play format next month. Trion Worlds today announced its first game, the fantasy MMORPG Rift, will go free-to-play starting June 12.
At the same time the switch is made, Trion will launch a new content update and open up an expanded in-game store where players can purchase items and services with real-world money. As a nod to those who already paid for the game, existing subscribers and those who purchased copies of Rift will be able to have more characters on their accounts, as well as other perks. Trion will continue to offer subscriptions that allow players to progress in the game faster, and has said it will roll out a loyalty program to reward its veteran players.
"We have been listening to feedback from our players and watching the continuously developing MMO community, and are now ready to launch Rift as a premium free-to-play experience," said Rift creative director Bill Fisher.
Like the rest of the industry, Trion Worlds appears to be moving away from the subscription model entirely. Last month it released Defiance for PC, Xbox 360, and PlayStation 3, with an upfront charge but no subscription required for online play. Its upcoming shooter Warface and real-time strategy game End of Nations will both be free-to-play from launch.