RichCast launches $330,000 Creators Fund
Initiative aims to commission over 25 projects from game makers and other creative artists alike over the next year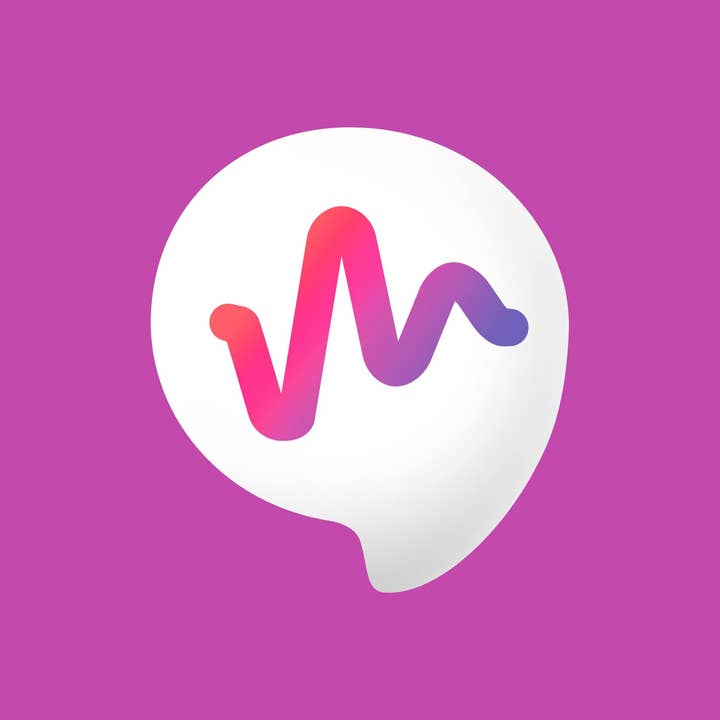 Today RichCast announced that it's launched its creators fund, an initiative that intends to commission creative works from writers, visual novelists, game creators, and filmmakers.
The RichCast Creators Fund will represent $330,000.
RichCast was developed by UK games industry veterans Neil Campbell, Philip Oliver, and Andrew Oliver, at UK-based start-up Panivox. It is a "no code" editor, player, and publishing platform for mobile devices, PC, and Mac.
The company said that with the funding over the next year, it looks to commission more than 25 creative projects. These experiences will be 15-20 minutes long.
"We're so excited to announce the RichCast Creators fund and can't wait to see what the world's writers, game developers and filmmakers can build using our #NoCode editing tools," said CEO Philip Oliver.
"No technical knowledge is required, so we encourage everyone to give RichCast a try -- there are so many creative possibilities that this new fund will unlock."