Rev3Games shutting down
Discovery Digital Networks' Revision3 drops gaming video site from its offerings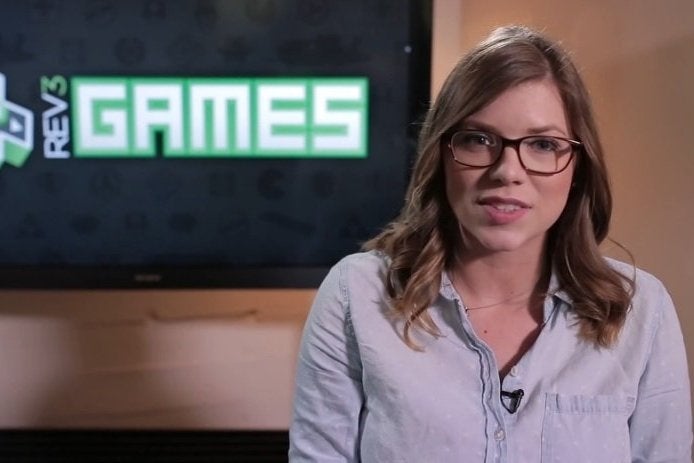 Rev3Games is shutting down. In a video post today, the gaming network's Tara Long announced the end of the Discover Digital Networks brand.
"It is with an extremely heavy heart that I'm here today to announce that Rev3Games is officially shutting down," Long said. "I know a lot of you have been carefully watching our progress over the past year or so, and you've probably noticed a lot of changes with the channel and with our staff."
Her post was immediately preceded by a farewell video from fellow Rev3Games host Nick Robinson. Neither video offered an explanation for the shutdown. The remainder of Discovery Digital Networks' Revision3 categories--including movies, comedy, and tech--appear to be unaffected.
Earlier this year, Revision3 lost a pair of prominent personalities associated with its gaming coverage. In April, both executive producer of games content Adam Sessler and Anthony Carboni announced their departures from the company. As of today, the Rev3Games YouTube channel had a subscriber base of nearly 445,000 users.