Retailer GAME partners with IGN
Partnership will centre around special community events and live-streams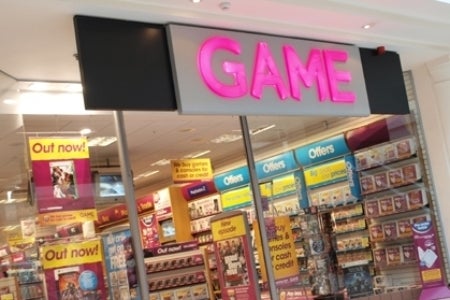 2013 will see the launch of a new alliance between UK retailer GAME and media company IGN, with the two joining forces for a range of community based initiatives.
"2012 has been a significant year for GAME and we are ambitious and excited about 2013, kick-starting the year with this partnership with IGN," said GAME Retail Ltd CEO Martyn Gibbs.
"Gamers absolutely love IGN and our customer research has reinforced what a great fit this is for our brand. The partnership offers us an exciting opportunity to maximise our engagement with gamers both in-store and online and ultimately help us to achieve our ambition of building the UK's most valuable community of gamers"
Some of the plans in place include special events and live-streamed gatherings of gamers and "special guests" in GAME stores.
"We're delighted to be working with the UK's largest specialist games retailer on this pioneering partnership, bringing the IGN and GAME communities together around their shared passion," added IGN Entertainment's Ian Chambers.
"Our partnership will set the standard for how a media owner and retailer can collaborate to deliver impactful, community engagement"