Gamestation website to close
Users will be redirected to GAME site as merger continues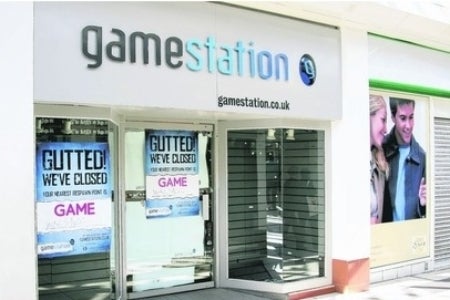 GAME has taken the next step in merging the GAME and Gamestation brands, with the Gamestation website warning users of its closure.
"As you may have heard, Gamestation and GAME are coming together under one brand. This applies to the website as well as our stores, so as a Gamestation online customer you will have your account transferred to GAME.co.uk" it said in a statement.
From October 29 users can access their Gamestation account details through the GAME website, without the need to re-register. Pre-orders and loyalty card points will also be transferred to GAME.
CEO Martyn Gibbs confirmed the news of the merger in September.
"We are building a bigger, stronger and more nimble business - something that can be clearly seen from the speed at which we are introducing these new initiatives."