Resident Evil Village | Critical Consensus
Capcom's survival horror title is met with positive reactions, but critics say a strong start is followed by an uneven second half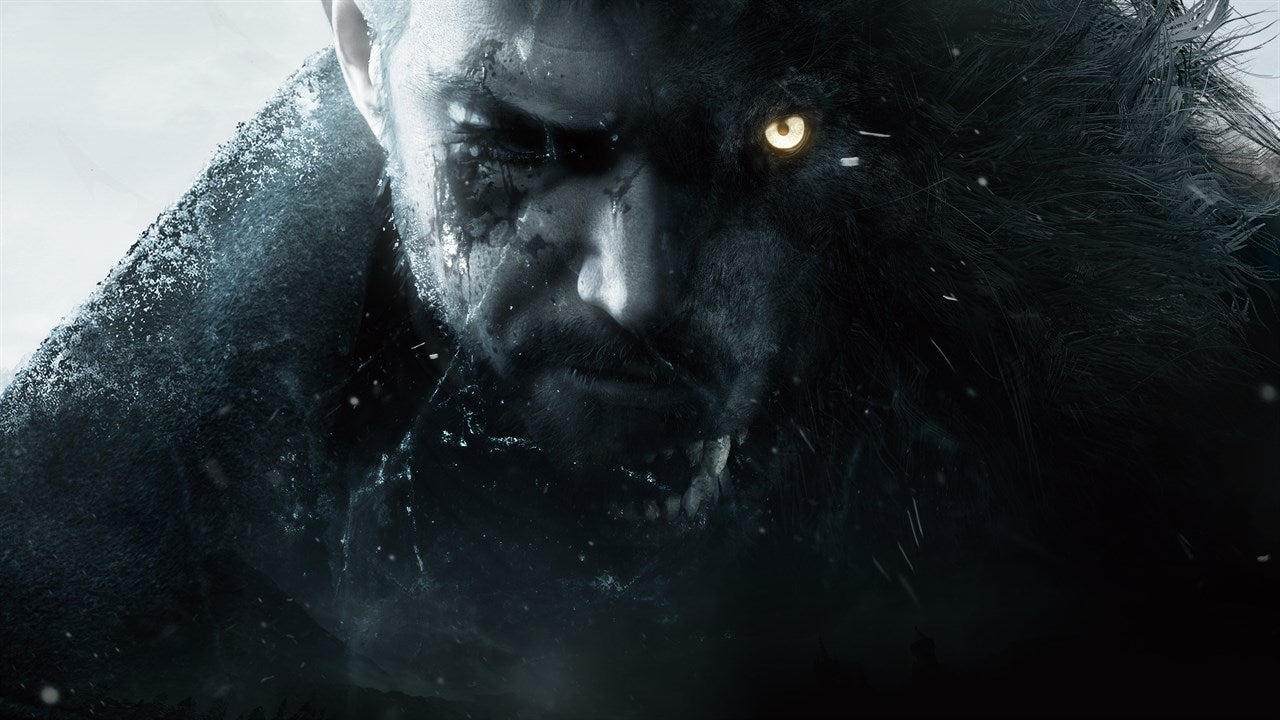 Tomorrow marks the release of Resident Evil Village, the tenth mainline title from the now 25-year-old franchise and the direct sequel of Resident Evil 7.
The survival horror game sees the return of Resident Evil 7 protagonist Ethan Winters, whose adventures now take him to a mysterious European village where he must survive vampires and other supernatural threats.
The critical response has been positive so far. As it stands, Resident Evil Village has a Metacritic average of 84%, or generally favorable reviews. For comparison, Resident Evil 7 has a Metacritic score of 86%.
"Resident Evil Village is a worthy successor to the critically acclaimed Resident Evil 7," said TechRadar's Vic Hood in her 4/5 review. "Village builds on it with an experience that draws from all the best moments of the series. Capcom has finally found the formula that promises to thrill veteran fans of Resident Evil, while taking some much-needed risks in the process."
"Resident Evil Village is not to be missed. And that's true whether you're a veteran or a brand new Resi fan."Vic Hood, TechRadar
Suriel Vazquez agreed in his recommended review for Polygon. "That's the cycle that Resident Evil Village keeps chasing: the hesitation, anticipation, and payoff that make both action and horror such powerful draws. It's definitely an action game, and despite all the shooting, it's also a horror game. And while it induces both creeping dread and righteous fury, its biggest triumph is in not-so-quietly arguing that horror and action aren't that different after all. They're both just ways to get your blood pumping."
PCMag's Mike Williams noted in his 4/5 review, "If you liked Resident Evil 7, then Village is the follow-up that you shouldn't miss. Capcom deftly blended that soft reboot with Resident Evil 4, one of the best games in the franchise. The result is a survival horror game that remains grounded, while representing one of the bigger visual and narrative shifts in Resident Evil's history. This is Capcom mostly delivering on RE7's promise."
Despite the praise, a number of critics felt the title's pacing and narrative direction felt uneven. They largely agreed that the first half is interesting, but the second half slightly detracts from the overall experience.
"[W]hile Village is well-paced in its first half, the second felt a bit rushed. Some of the big moments in this story could've used a little room to breathe -- even if, overall, the game delivers a satisfying arc for Ethan," said Hood.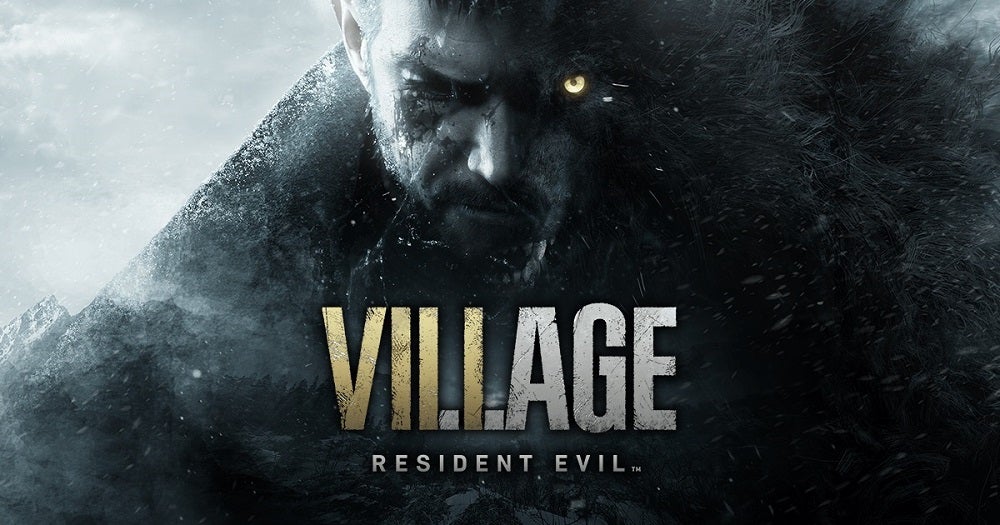 "Village often uses my knowledge of the series to surprise me and subvert my expectations."Suriel Vazquez, Polygon
Although the game can be cleared in relatively few hours, Hood recommended that players take their time on a first playthrough so they can process every piece of lore and stitch together the narrative.
On the gameplay front, it seems that Resident Evil Village's blend of suspense, action, and exploration is engaging enough for fans of the survival horror genre to be at home.
"Village's whiplash between horror and action is fierce at first," Vazquez wrote. "From the moment I start marching through an oppressively dark neck of European woods, the game is meticulous about how it paces every area, enemy encounter, and set-piece.
"Even early on, it will startle me with a foreboding look at an enemy in the distance -- but won't let them loose. When my guard is down, it blindsides me. It pits me against overwhelming odds, then, moments before I nearly die, saves me with a bell."
Williams added Resident Evil Village walks a fine line for action that the series set with Resident Evil 4 and Resident Evil 7.
"Although Resident Evil 7's first-person camera remains, Capcom mixed older flavors into the pot. Village walks like a remix of Resident Evil 4, with gameplay that hews closer to RE2 or Code Veronica," Williams wrote. "Village is bigger and weirder than its grounded predecessor, but it doesn't go into full action hero mode like Resident Evil 5 or 6. The foundation of modern survival horror was already good, and Capcom has successfully built upon it."
As is often expected of a survival horror game, ammunition can be scarce, making finding and purchasing it a key part of the game.
"Resident Evil Village will ultimately test your ability to aim or ration ammo," Williams said. "You can craft ammo, even for some latter guns once you buy the pattern, but there's an ever-present hunt for new ammo and materials. There are sections that are light on combat, but if you're not prepared for pitched gunfights against unholy hordes, this isn't the game for you."
"If you liked Resident Evil 7, then Village is the follow-up that you shouldn't miss."Mike Williams, PCMag
As the latest entry in the Resident Evil franchise, Village appears to be a proper sequel to Resident Evil 7 that fans can enjoy.
Inverse's George Yang shared in his 7/10 review, "Resident Evil Village is a good -- but not exceptional -- middle ground between the action-oriented RE4 and the horror thrills of RE7. It doesn't quite live up to the sum of its parts, but it's a satisfying survival horror romp that won't disappoint fans of the series".
Critics collectively give the impression that Village is a game that offers a mix of set-piece combat, scary environments that echo Resident Evil 4, and the atmosphere of Resident Evil 7. The adventure may not raise the bar as high as Resident Evil 7, but it's considered enthralling enough.
Hood concluded, "Resident Evil Village may have its faults, but it's still one of the best Resident Evil games we've had the pleasure to play. While we're disappointed in pacing issues towards the end of the game and we wish that the boss fights had more of a punch to them, the way Capcom threads together Village's own story with the overall lore of the series is beautifully done. We applaud the risks the developer took in experimenting with such a veteran series."