Resident Evil: Village beats Miitopia to No.1 | UK Boxed Charts
Capcom's hit returned to the top of charts with a comfortable margin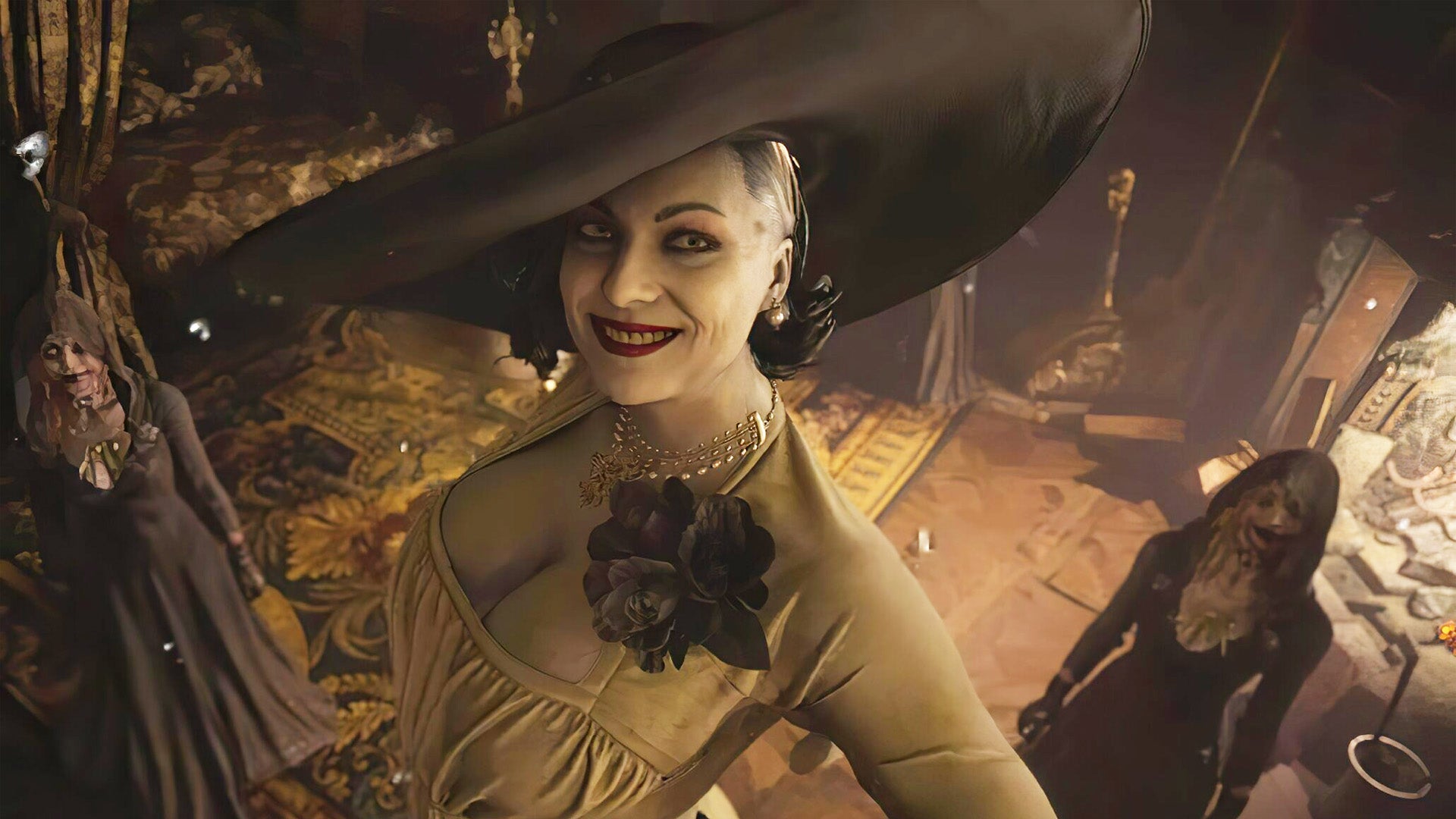 Resident Evil: Village has reclaimed the top spot of the UK physical charts, despite a 61% drop in sales week-on-week.
Capcom's game had previously fallen to No.2 following the release of EA's Mass Effect: Legendary Edition, but a quiet week at retail helped the title to resurface. It mainly sold on PlayStation consoles, with 44% of the sales going to PS4 and 29% going to PS5.
Resident Evil: Village was far ahead of this week's No.2, the Switch version of Miitopia. However, launch sales for the latter were up 36% compared to when it first launched on 3DS in July 2017, a few months after the Switch released. At the time, the title debuted at No.7 in the UK weekly charts.
Mass Effect: Legendary Edition dropped to No.3 for its second week in the charts, with a 76% drop in sales week-on-week, which was to be expected. Once again, the title sold primarily on PS4, with 72% of the sales going to Sony's platform versus 28% for Xbox One.
After an excellent performance last week due to PS5 stock coming to the UK market, Spider-Man: Miles Morales dropped one place to No.4 with a 45% decrease in sales week-on-week.
Meanwhile, Rust debuted on consoles and charted at No.11. Sales for Deep Silver's title were fairly balanced between PS4 (54%) and Xbox One (46%).
There were no other new entries in the Top 40 this week.
Having previously debuted at No.5, Subnautica: Below Zero made it to No.14, with a 60% drop in sales week-on-week.
Once again, the top of the charts was largely dominated by Nintendo Switch titles, with usual suspects Animal Crossing: New Horizons, Super Mario 3D world + Bowser's Fury, Mario Kart 8 Deluxe, Minecraft and New Pokémon Snap all within the top ten.
Here is the GfK Top Ten for the week ending May 22, 2021:
| Last Week | This Week | Title |
| --- | --- | --- |
| 2 | 1 | Resident Evil: Village |
| New entry | 2 | Miitopia |
| 1 | 3 | Mass Effect: Legendary Edition |
| 3 | 4 | Spider-Man: Miles Morales |
| 6 | 5 | Animal Crossing: New Horizons |
| 9 | 6 | Super Mario 3D World + Bowser's Fury |
| 11 | 7 | Grand Theft Auto V |
| 8 | 8 | Mario Kart 8: Deluxe |
| 7 | 9 | Minecraft (Switch) |
| 10 | 10 | New Pokémon Snap |